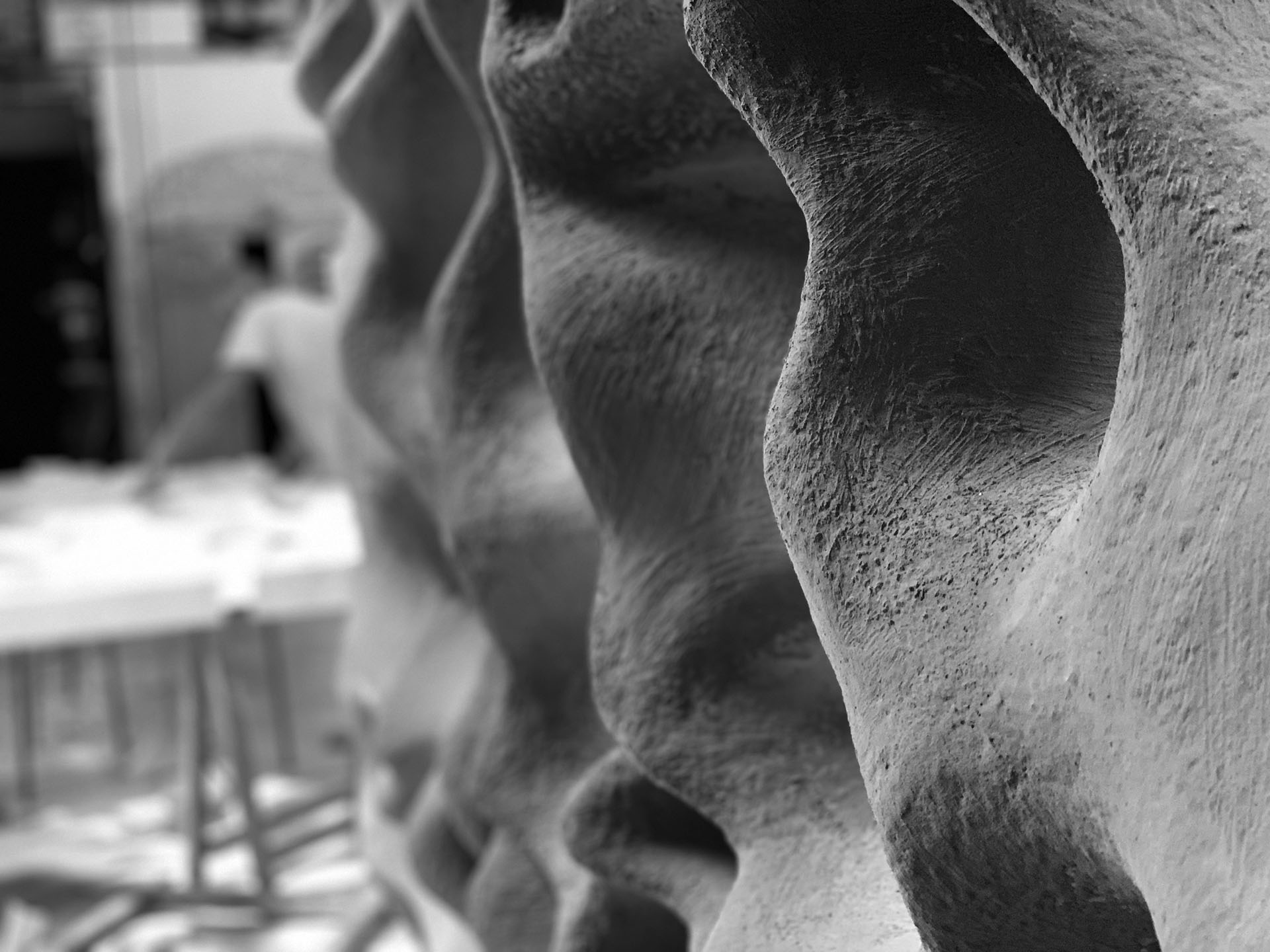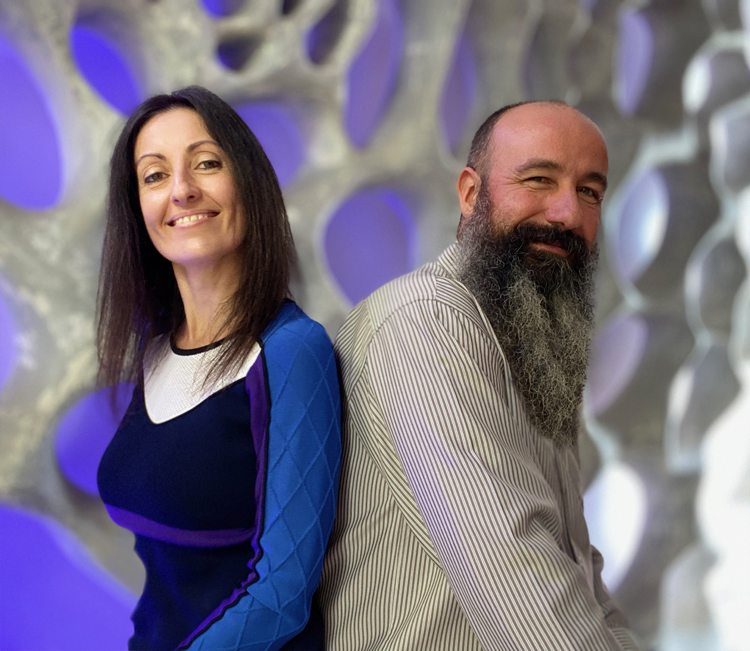 OVERSTONE - DESIGN AND DECORATION OF ENVIRONMENTS.
---
At Overstone we understand decoration as a dialogue between art and its aesthetic function. Our company in this field creates new decorative techniques, giving creative solutions to many technical aspects that are developed in the Project and later on. Creativity is reflected effectively in the work we do in Overstone, freeing it from the technical limits that some more traditional materials represent, in order to execute certain technical aspects in which weight or size could be a natural obstacle. This release brings a very interesting added value to the project, totally creative and innovative, our works are differentiated from the rest by their uniqueness and the finishing of details full of personality.

We offer the client a complete service to cover the works and reforms, with a very broad perspective covering different styles of finishing, first of all we are a creative and multidisciplinary company, this makes us very flexible when it comes to manufacturing a product or recreating an environment for our customers.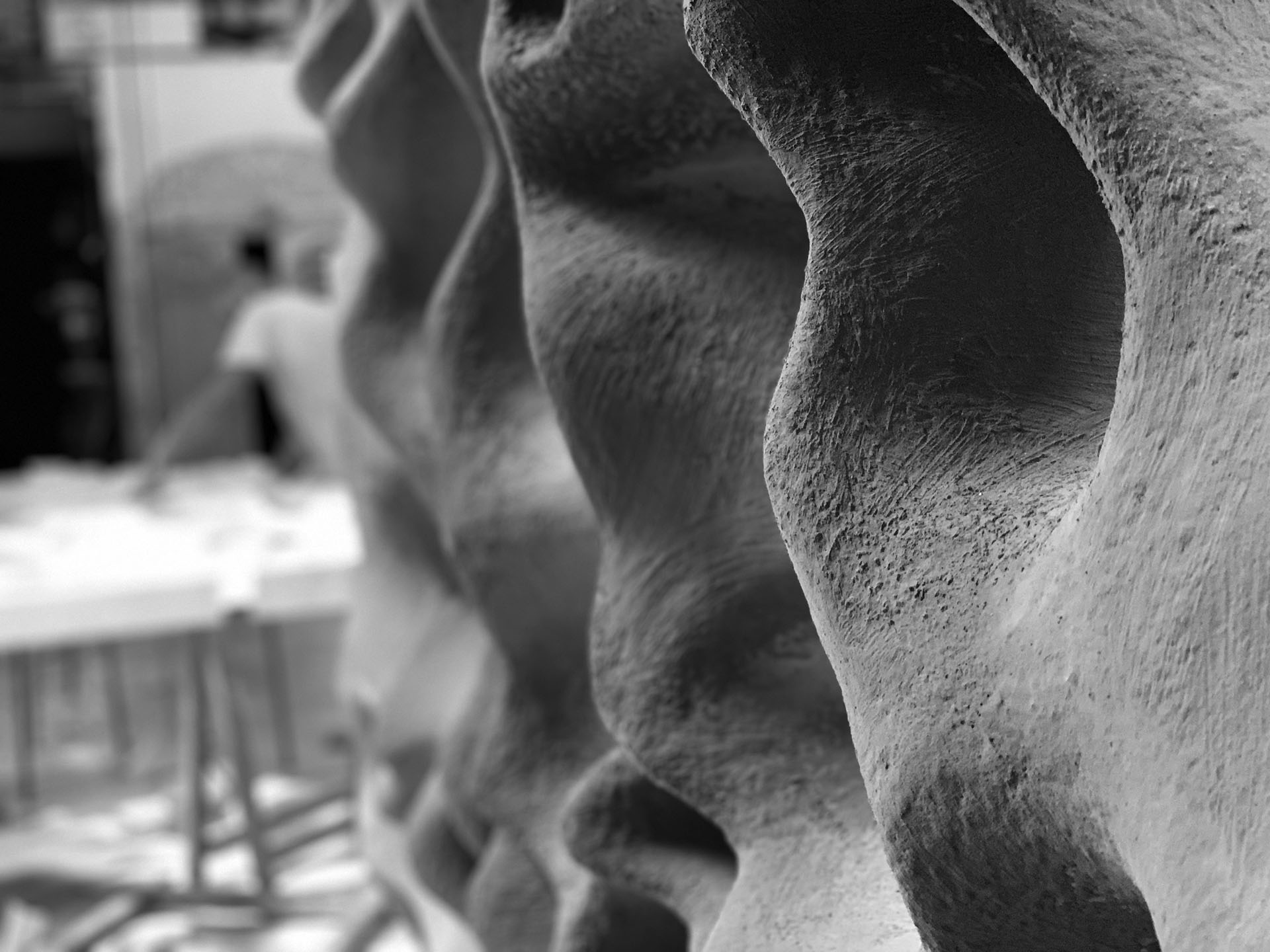 ARE YOU LOOKING FOR A MANUFACTURING COMPANY OF ELEMENTS AND DECORATION
OF COMMERCIAL PREMISES, RESTAURANTS, HOTELS, SPA?
Design and execution of Theme projects.
InteGral remodeling of commercial premises.
Theme Premises.
Decoration Room Escape Room.
Addressing and corporate image.
TXT Mortar projection.
Artificial rocks and geological walls.
Rocks and waterfalls for swimming pools.
Naturalized swimming pools and lakes.
"Fictional" volumed elements for Street Marketing campaigns.
Atrezzo and backgrounds for advertizing spots and TV.
Carving, relives, sculptures.
Prototypes and industrial models.
Silicon moulds, countermoulds and resin productions, polyester, epoxy, polyurethane, glued, mineral casting and reinforced with fiberglass.