THEMING AND THEMATIC PROJECTS
Themed facades, design and construction of theme parks and water or leisure parks, themed pools, themed artificial rocks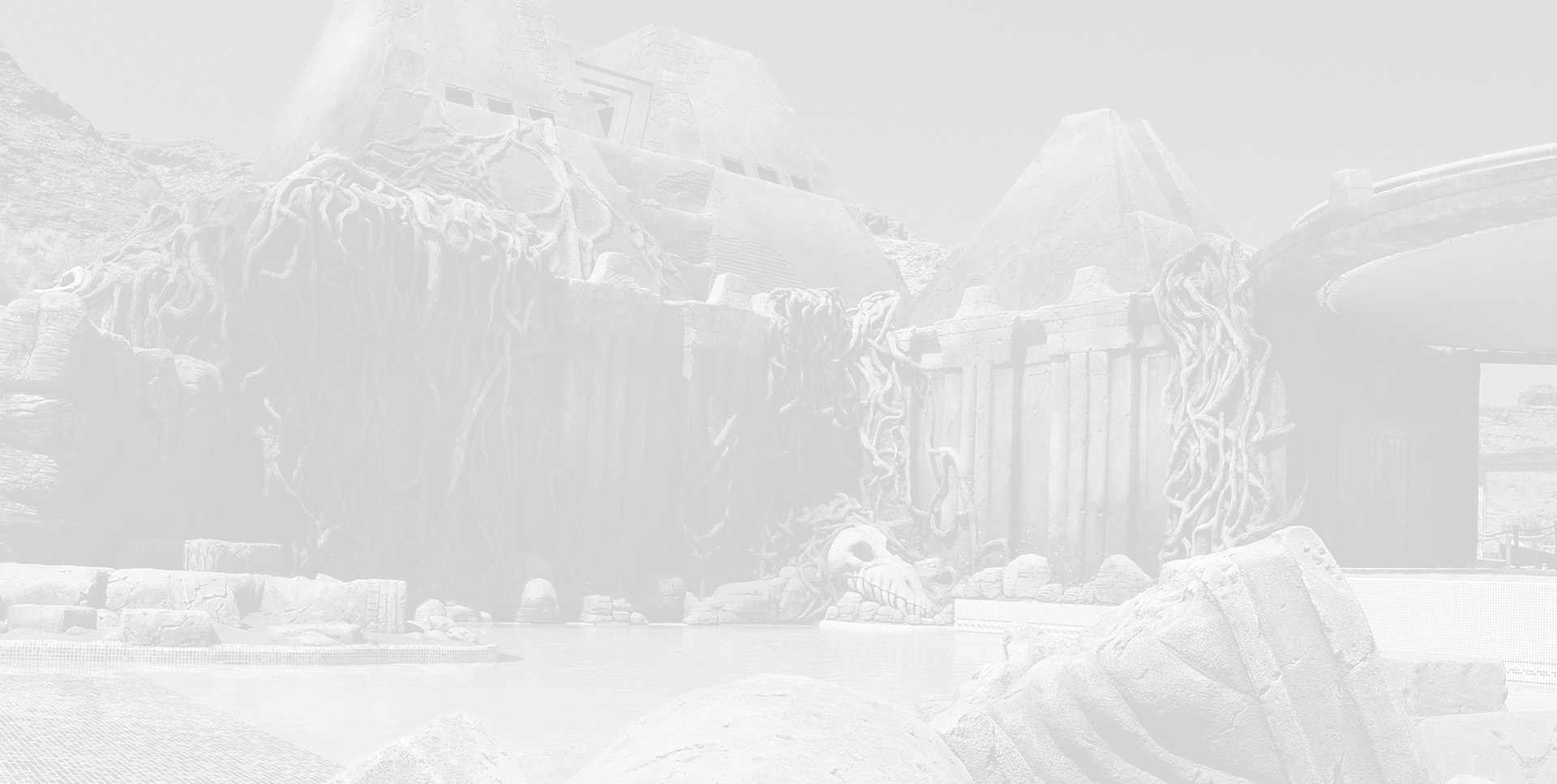 The multidisciplinary team of OVERSTONE has as objective the realization of an environment commensurate with needs and desires of people who want to feel and convey and unique and personalized atmosphere with designs that break with the traditional existing cannons.

Our work is to light the project that our customers have in mind without any limit in order to materialize the ideal environment.

Our goal is to work together with the customer, in every detail and every nuance, to offer all solutions to enjoy what really means the concept of INTERIOR ARCHITECTURE: to feel unique with the introduction in a new space designed around people.
From our beginnings we have been aware of the importance for a brand of creating and consolidating a corporate image.

At OVERSTONE we have helped the main companies to design and build spaces that identify them and differentiate them from the rest of the competition.

Customized and easily recognizable designs, together with an architecture consistent with the brand's product and service, has positioned us as one of the leading companies in the sector in the development and consolidation of corporate visualization.
We are aware that the execution and delivery times of an approved work are important to respect the correct planning of a professional or personal project, so from the first moment we work together to respect the deadlines and fulfill the delivery promise. "Turnkey" previously agreed.
The maximum artistic expression of our work is found in the design, planning and execution of environments with a high degree of exclusivity, such as palaces, second residences, stately properties or high-standing properties. From our team we study even the smallest detail in order to satisfy the wishes of the client aware that their environment is of utmost importance and is aware of it.

Creativity and design, the selection of the most exclusive materials, the manufacture of the elements in volume and different types of ornaments, the application of handicrafts or the highest quality finishes that OVERSTONE offers, are essential factors that help the most demanding clients to carry out their projects. Quality- Safety- Environment
Design

Work planning

Structure plan & engineering calculations

Construction of sculptural structures and prototypes

Gunited. 1st layer

Gunited. 2nd layer

Textured and paint finishes