CONSTRUCTION & RENOVATION FOR HOSPITALITY AND RETAIL
Comprehensive services for designers, interior designers, architects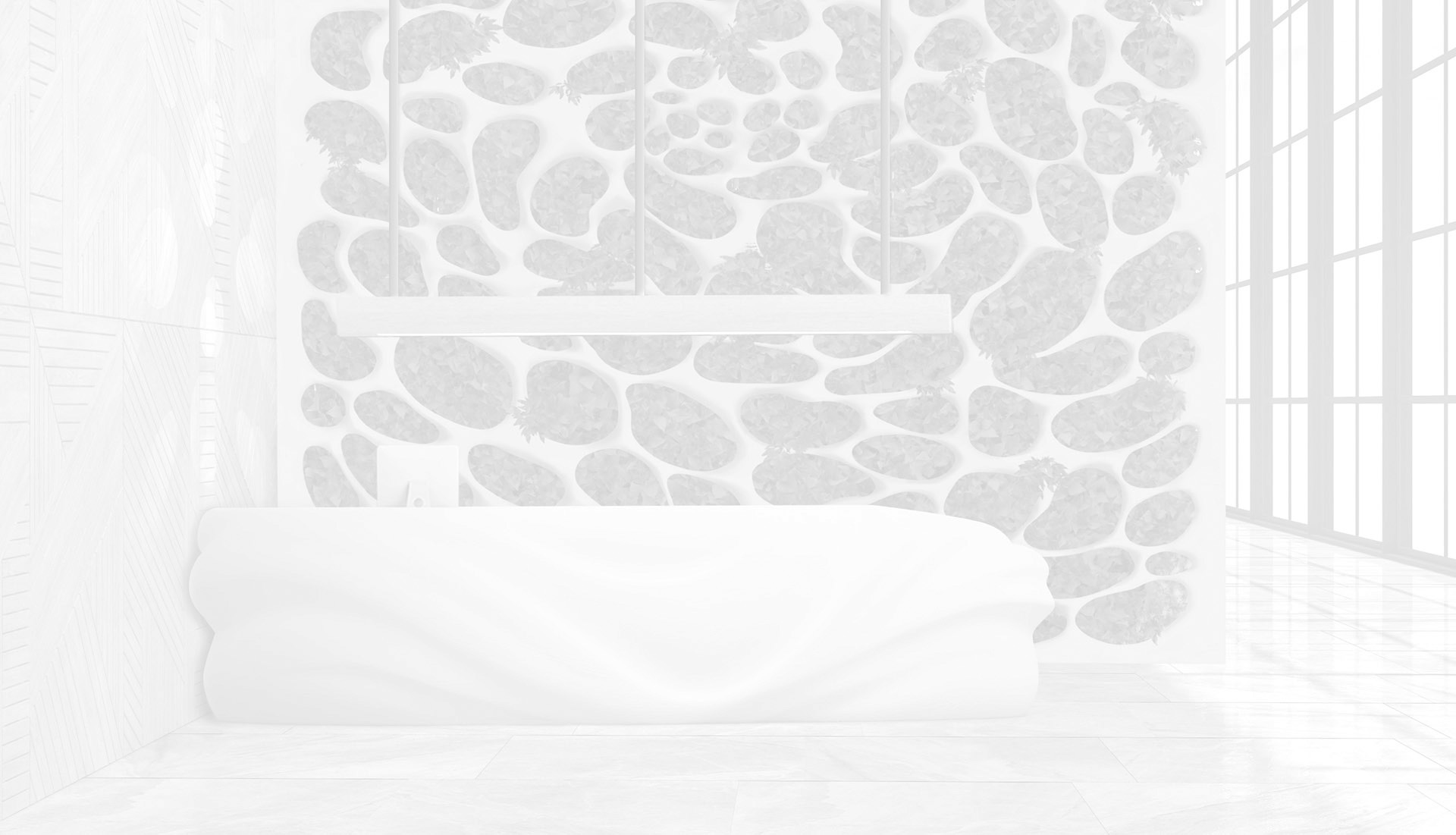 OVERSTONE's multidisciplinary team aims to materialize clients' interior design projects. We carry out the execution and manufacture of those elements that will convert the idea of interior design for the spaces of clients, designers, interior designers or architects. Thus the project will become a unique and personalized environment with creative decoration beyond established standards or serial industrial products.

The work of our team is to give shape, volume and matter to those most original and innovative projects.

Our objective is to work together with the client, in every detail and nuance, to offer them ALL the solutions that other suppliers of industrial products cannot offer.
We take care of technical advice on design projects. Whether in materials, in manufacturing processes, in planning or in those aspects related to the engineering project.

Based on our experience in the sector, we can advise and offer improvement proposals that make the most risky interior design projects viable.

The objective of our advice is always oriented to the achievement of the project, the furniture, the cladding, the decoration or the concealment of facilities. We will seek to propose the best technical solutions, the most economically viable and those that best suit the function that the designer, interior designer or architect has designed.
The maximum artistic expression of our work is the custom made piece. For this reason, we work the environments with a high degree of exclusivity. From our team we study to the smallest detail to satisfy the wishes of the client. We are aware that the creation of an environment and its atmosphere are essential.

Creativity and design are essential factors that help the most demanding clients to carry out their interior design and decoration projects. Although they are also the selection of the most exclusive materials, the manufacture of the elements in volume and ornaments. We apply the artistic skills of our team, the highest quality materials and finishes.
We work with different kinds of resins applicable to interior design and decoration projects, coatings and furniture manufacturing. From this raw material we can make all kinds of shapes, including organic shapes. The latter are one of the distinctive features of our products.

Polyester resin, epoxy resin, polyurethane and ecological resins are the appropriate materials to carry out decoration projects. These materials offer the corresponding certified and approved guarantees. And they are applicable to interior as well as exterior spaces. The durability of these materials makes them very suitable for public places such as hotels, SPA centers, restaurants, bars, escape rooms, ...
Design & project

Planning works

Manufacture of molds

Unique piece

Production

Installation

Textured and paint finishes