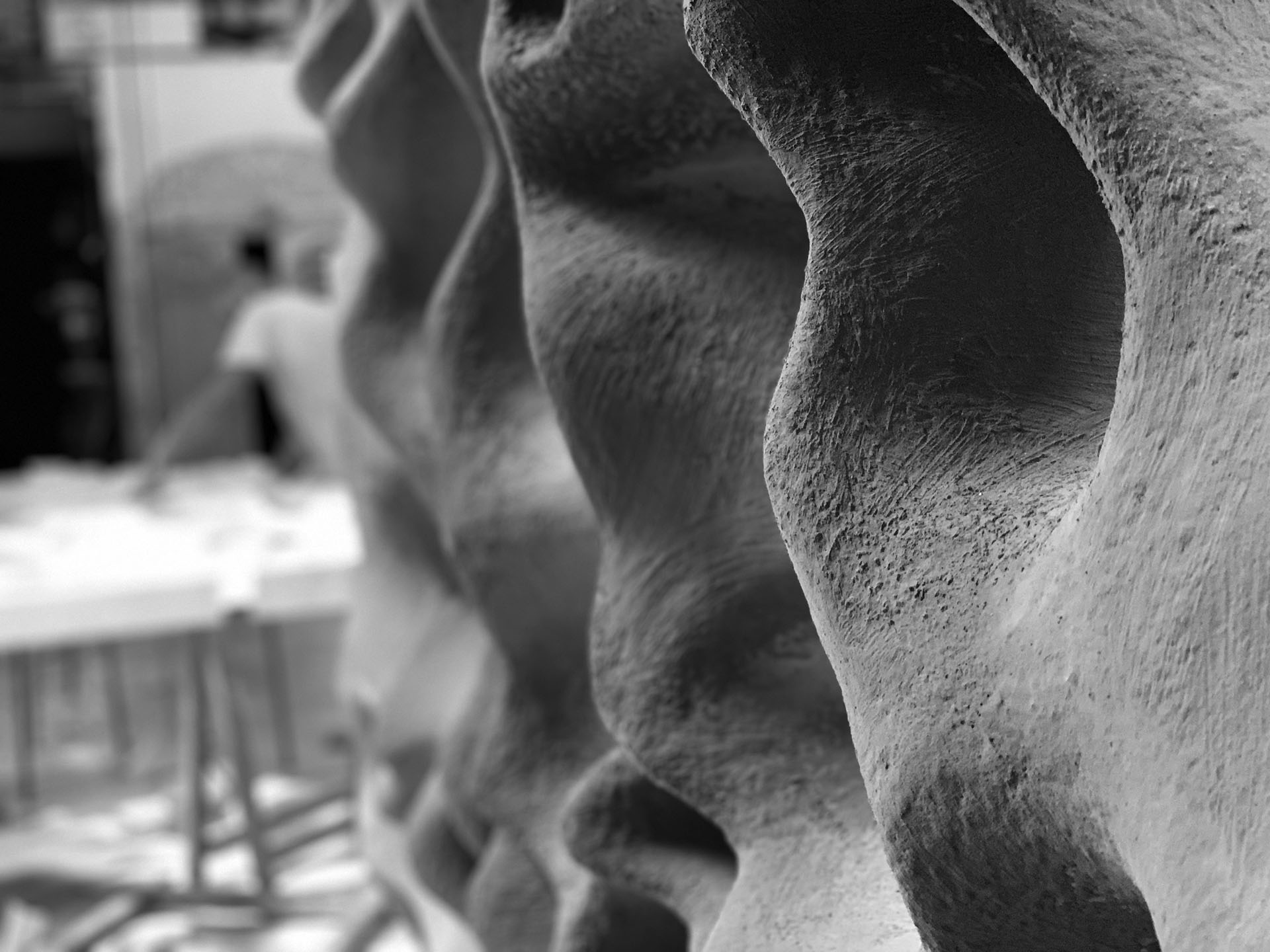 As a builder specialized in decoration and ornamentation, we work for interior design studios, architects and decorators specialized in contract channel and retail sector. In addition, we have extensive experience in public works.

We are a group of creatives made up of designers, artists, craftsmen and technical construction specialists with a vision close to Arts & Crafts. Our mission is to build the dreams of our clients from the recovery of the most artisan crafts combined with the most current and highest quality resistant materials.

The mixture of our technical knowledge and artistic skills are essential to transform the client's idea into reality. We are proud to have carried out numerous projects in which our clients have found in us the balance between quality, durability guarantees and the expected finishes.