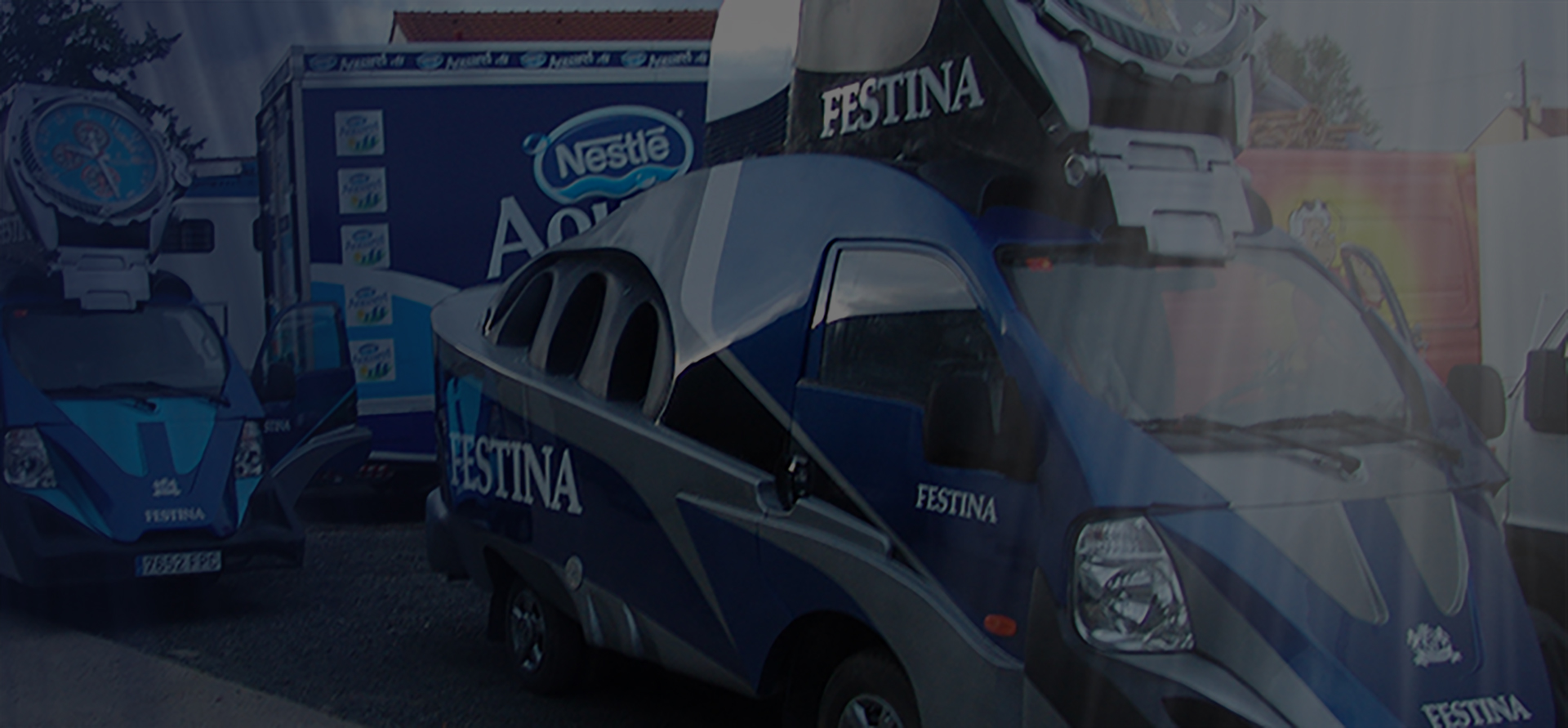 ADVERTISING AND MARKETING
Sculpture for advertising and marketing campains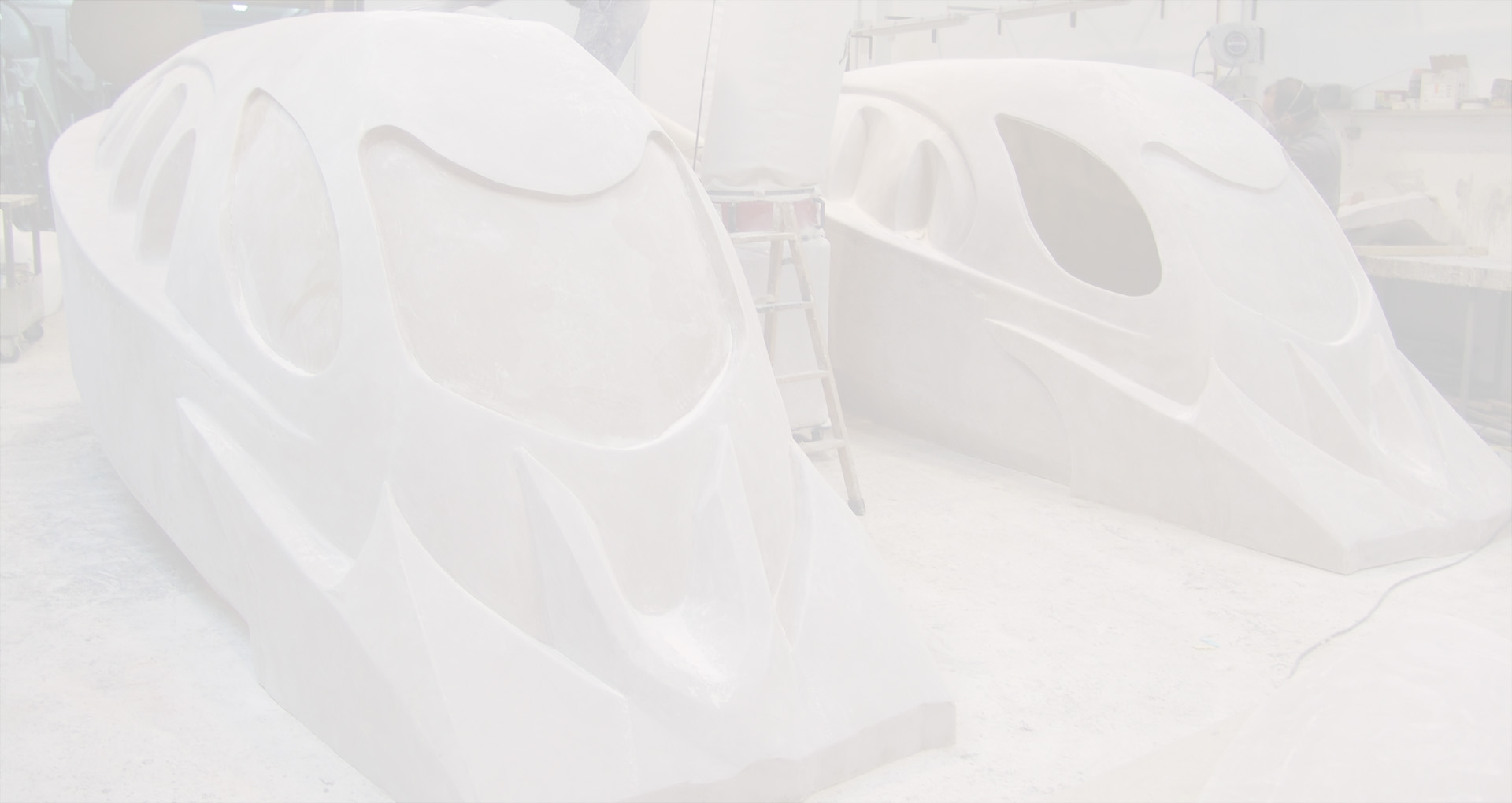 If you are considering how to reach your audience more effectively through advertising or offline marketing campaigns, perhaps we can help you. We design, manufacture and build advertising displays, sculptures, decoration for fair stands, decoration and scenography for events, and advertising cars.

You make the project and we will advise you on the execution and manufacturing or we can design with your briefing.

In both cases, the work of our team will be to materialize and make technically effective the ideas of advertising creativity that bring you closer to the objective of your plan.
We are aware of the importance of quality, price and delivery times in marketing communication and advertising strategies.

For this reason, we seek the best quality / price ratio in our execution proposals and rigorously attend to execution and delivery times. We work together with advertising agencies or design studios to respect the deadlines from the first moment.

Our objective will be to fulfill the promise of delivery respecting the agreed quality and the strict terms of delivery previously agreed.
The maximum artistic expression of our work is found in the execution exclusive projects

Our team study even the smallest detail in order to satisfy the wishes of the client aware of the importance of technical requirements.

Creativity and design must be accompanied by a translation of ideas into real objects. Whether they are elements for advertising and marketing campaigns, volumetric fictions, stands for fairs, stage sets for events, product displays, ...

We work to measure applying our technical and artistic knowledge with the highest quality finishes. We offer manufacturing and construction services that help the most demanding clients to carry out their projects.
From our beginnings, we have been aware of the importance of the creation and consolidation of a corporate and brand image in any marketing and advertising plan.

We have helped large companies design and build spaces and all kinds of elements in bespoke volume for their branding campaigns. We constantly look for spaces and objects to identify the brand and set it apart from the rest of the competition.

The customized and easily recognizable designs has positioned us as one of the leading companies in the sector.
Design

Sculptural carving. Arts & Crafts

Manufacture of the mold and / or set of molds

Unique piece

Manufacturing

Textured and paint finishes

Installation