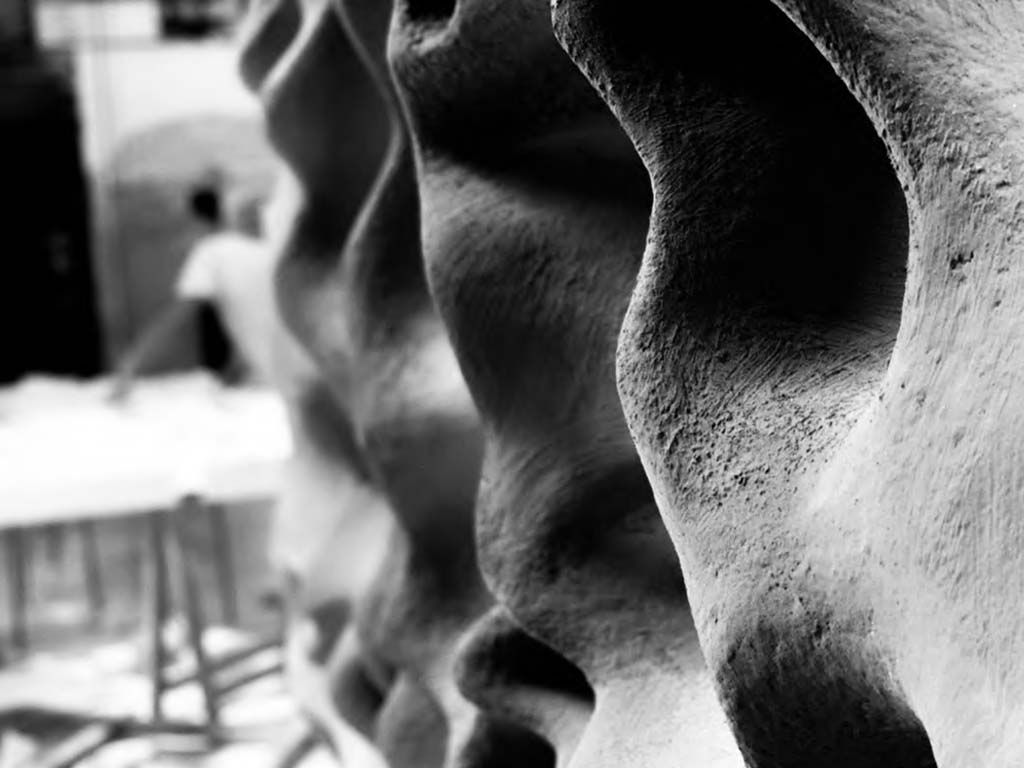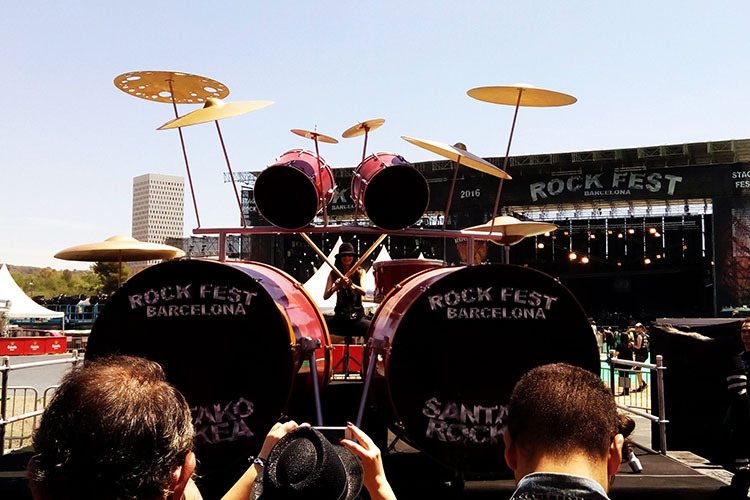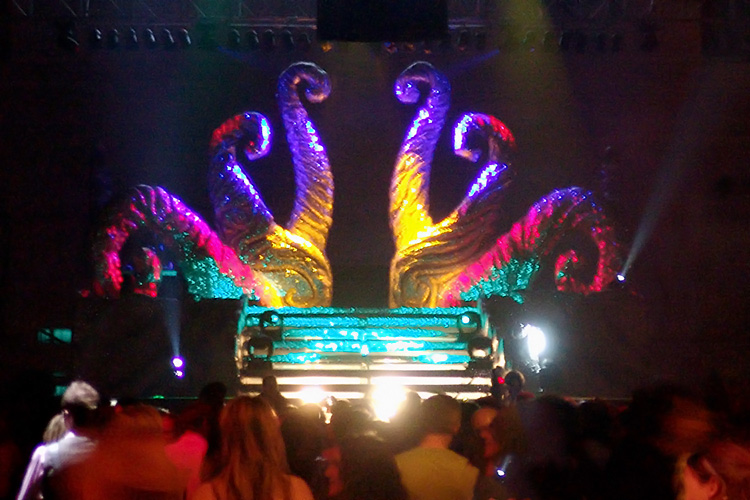 SCENOGRAPHIES AND DECORATIONS FOR EVENTS AND FESTIVALS
---
The design and manufacture of
scenery and decorations for events and music festivals
are another of our specialties. This kind of client usually needs
bespoke decoration elements
in line with the
advertising and marketing projects
or artistic projects that they want to carry out.
In this type of manufacturing, the client needs specific requirements and guarantees. Some of the most relevant are:
Durability guarantee
Shockproof resistance
Weather resistance
Elements made with fire-retardant and self-extinguishing materials with M-1 F-1 certification.

We show you some of the work we have done for the International Sonar Barcelona Festival, Rock Fest Barcelona or private events for large corporations such as Mango or Pullman. Also events for fairs such as Mobile World Congress, Interihotel, Saló de la Infància Barcelona 2015, Fest Tarraco Viva Tarragona, among others.

All these clients had great creative ideas in common to develop their events and at Overstone we look for the best constructive solutions to guarantee their success.

Proof of this would be the work we do for the Sonar Barcelona International Festival 2016. We made a two-story sofa of 70 m2 and lined in black grass. Despite being an ephemeral event, its construction took into account the resistance, the loads it had to bear, the appropriate materials and the essential guarantee certificates to support more than 200 people sitting at the same time.

If you are interested in more about the process of making scenery and decorations for your events or festivals, do not hesitate to ask us for advice.