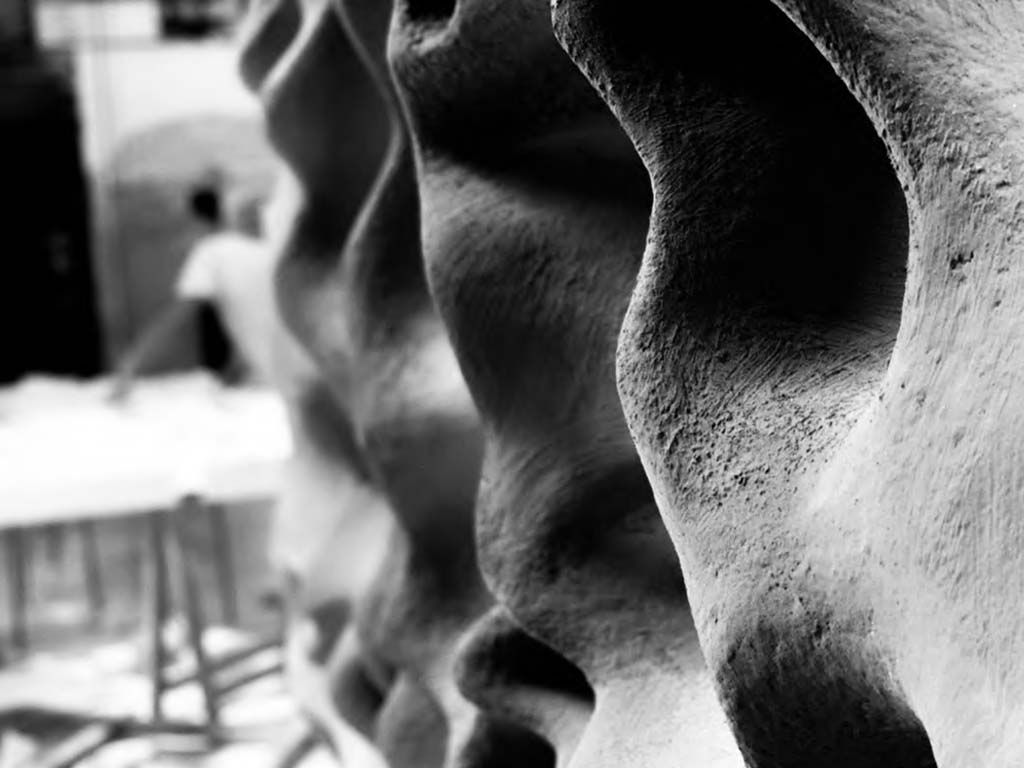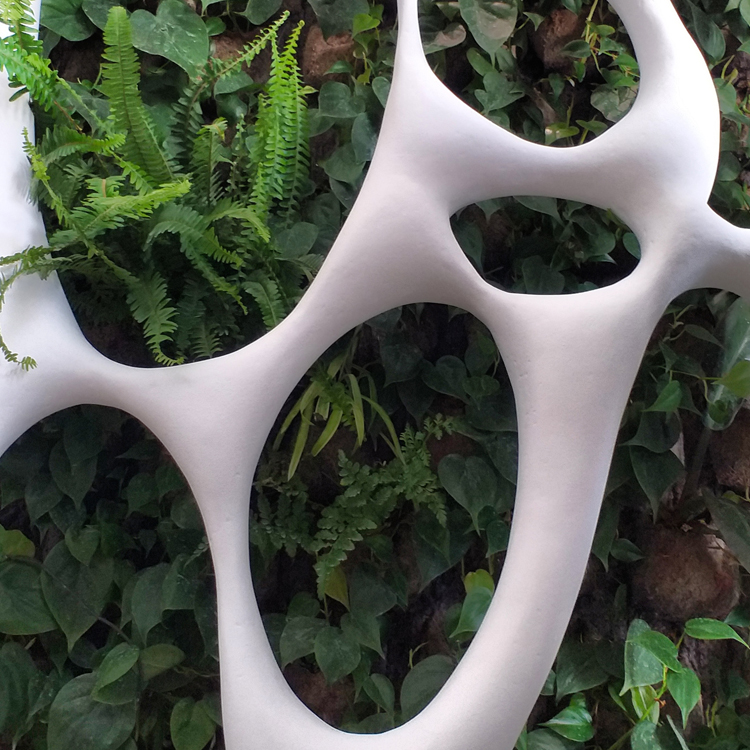 ORGANICUM LATTICE
---
Our Organicum Project collection includes the design and manufacture of lattices, separating walls and wall coverings and ceilings adaptable to all types of spaces. These pieces solve the division of spaces integrating the beauty of the frameworks to the global architectural ensemble.

It is a cechnically avant-garde and very versatile product because we realize a custom designed piece. We can adapt any shape, dome, sphere or curved wall that is desired.

This product line is inspired by nature, made from totally corporeal curves and patterns. Due to its design, structure and materials it can be self-supporting.

In combination with vertical gardens, green walls and facades of great beauty are achieved.