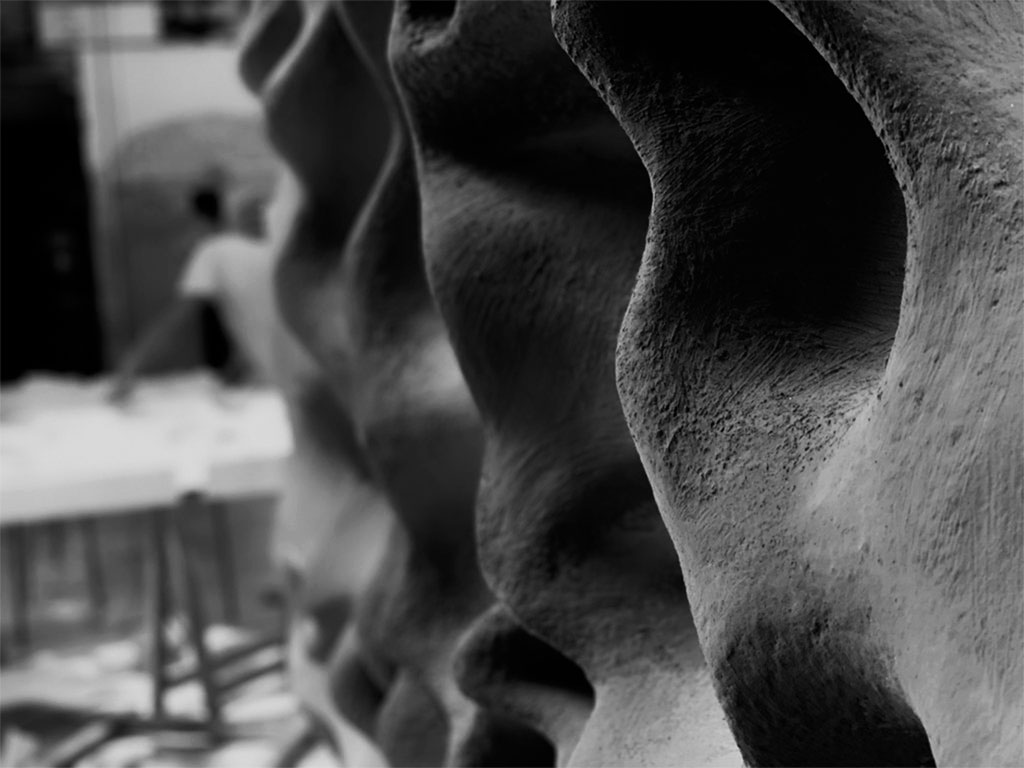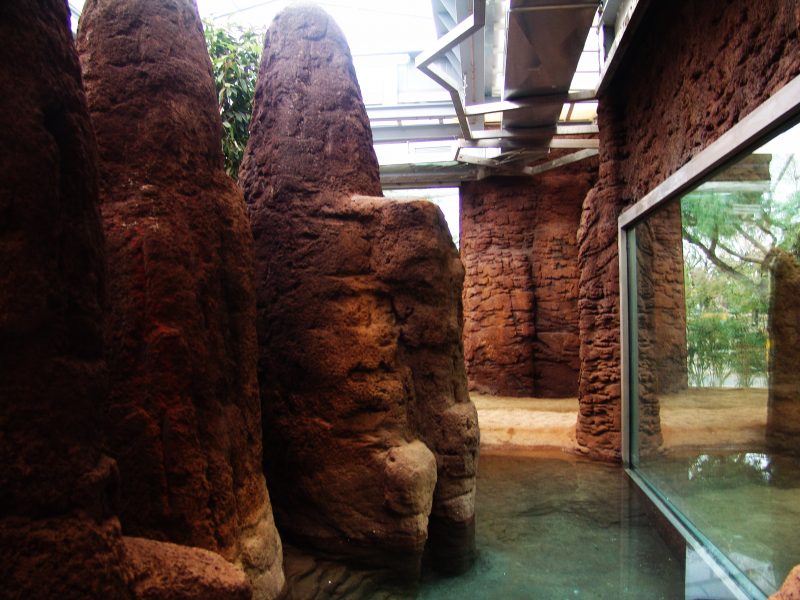 ZOO OF BARCELONA
---
TERRARIUM NATURALIZATION FOR THE KOMODO DRAGONS.
We made the construction of the entire Terrarium for the Komodo Dragons, a terrarium of 1,800 m2, for the Zoo of Barcelona, the naturalization of this space was a new concept that was carried out in the Zoo, it is of pure logic for the best possible welfare of animals in captivity.
The construction was carried out with Mortar TXT, the work consisted of different areas for the recreation of their habitat, naturalized lakes with waterfalls and with underwater vision for the visitor, caves nest, and a zones with trees in TXT for the location of the inflarojos bulbs and UV for heating.
This was the first Constructive intervention for the remodeling and updating of the Barcelona Zoo that is already more than 100 years old.