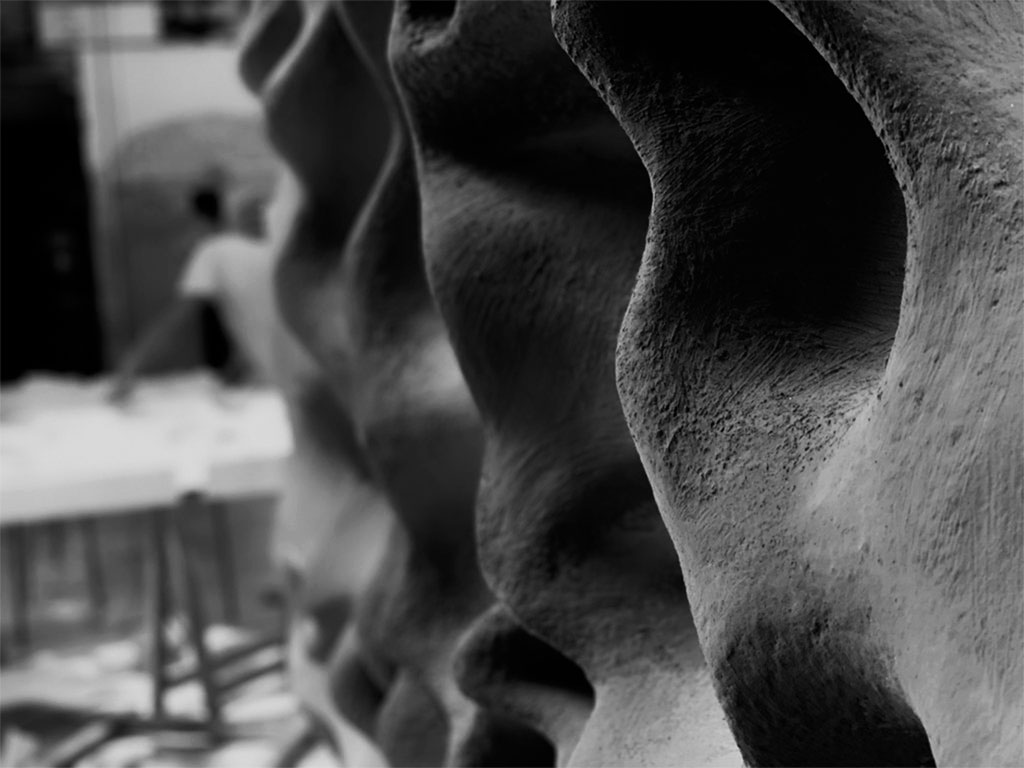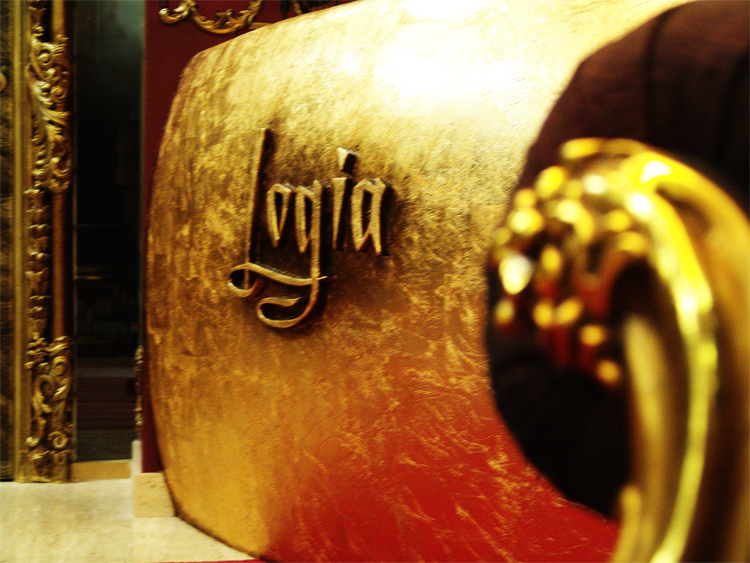 LOGIA TATTOO
---
DESIGN AND CONSTRUCTION OF COMMERCIAL PREMISES.
Lodge Tattoo asked us to carry out the Intimacy Project of its first Local and then the second. This concept of premises, especially in what the Decoration is referring to, is very different from what is in the sector of its commercial activity. The concept was to create a High Standing venue that clearly reflects the works of artistic Tattoos that they make.
We proposed to the client a concept of very ornate doors and furniture in resin, with gold pan finishes, in the second room we could make a much larger resin furniture with seats, one of them in transparent backlit resin and an enveloping finish and totally with Organic shapes in Volume that integrated the curved wall with the stairwell, this type of furniture that we build, allows us to make this type of construction fully customizable and tailored, taking into account the development of the curved furniture and that adapts to all the angles and false squares of the work and that this would have a total length of about 10 M Linear, that finally this all in a piece without joints makes it special. All this without sacrificing the hardness and durability of the furniture, Polyester resin is ideal for this type of finishes.