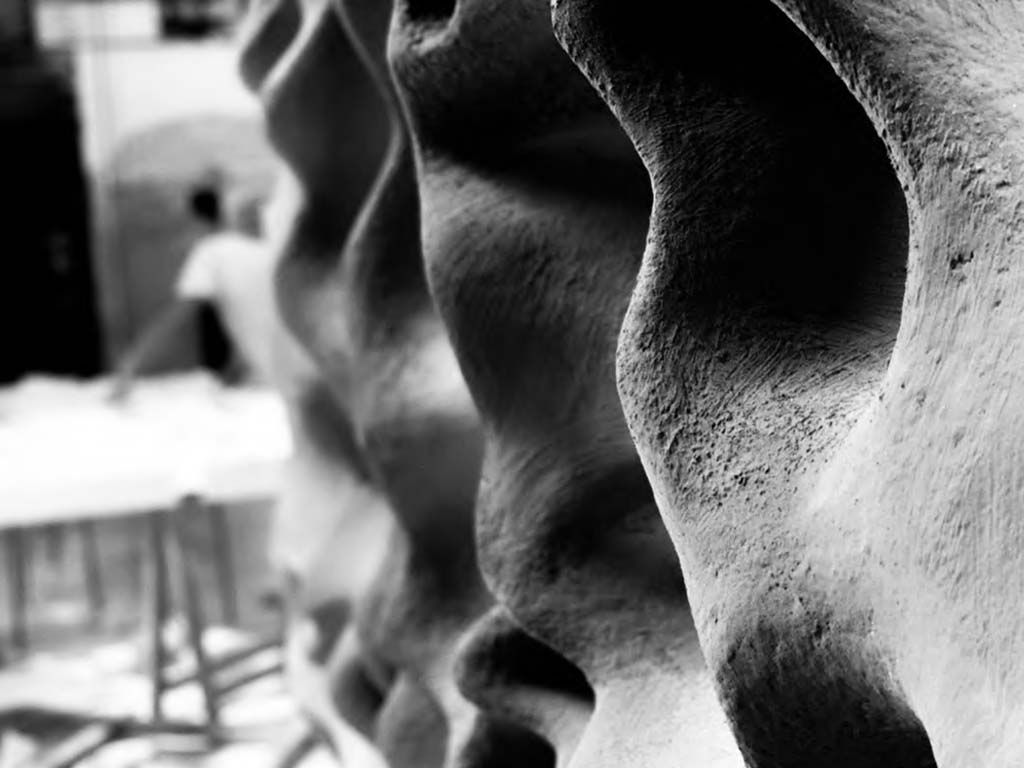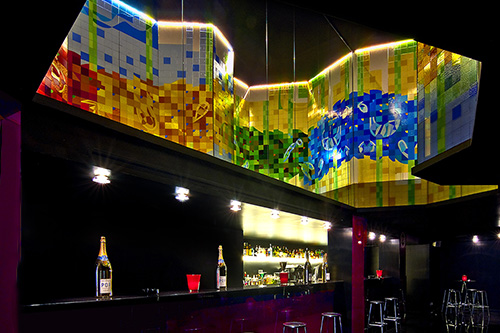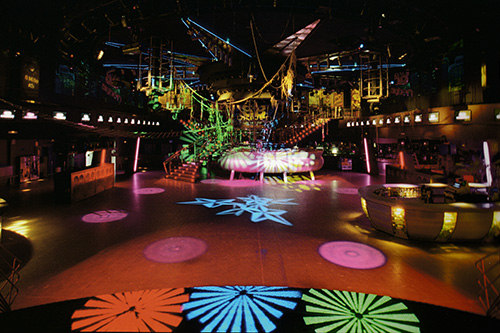 DISCO AND PUBS DECORATION
---
The disco, cocktail bars, pubs, music bars, cocktail bars are nightlife venues that require special attention. For that reason it must be taken into account from technical aspects such as materials, installations, acoustic insulation, architectural barriers or capacity up to the environment, lighting and decoration.

The specialty of our company is to advise on these types of projects as well as to manufacture bespoke decoration elements complying with all the guarantees of safety, durability and certifications.

We build all the customazed decoration in order to create a cozy, pleasant, attractive, and above all exclusive, unique and singular environment. From the furniture, sofas, tables, stools, the lighting and decoration of the bar and drinks bar, the textures and setting of the walls as well as the paint and lettering finishes.

The decoration of a music bar or a disco requires specific requirements and guarantees. Some of the most relevant are:


Sky Bar Hotel Axel Barcelona
Durability of the elements subjected to continued use
Shockproof resistance
Weather resistance
Fire-retardant and self-extinguishing materials with M-1 F-1 certification.

Some of the companies that have trusted our work are:


Colonel Trhuman, Badalona
Mobys, Lloret de Mar
Tropics, Lloret de Mar
Nt7, Barcelona
La nit, Terrassa
Dalton, Vilanova i la Geltrú
Paladium, Sabadell
Big ben, Mollerusa
Vilout, Vilassar de Mar
Elefant, Barcelona
Airbag, Badalona
The Row, Viladecans
Kahala Cocktail Bar, Barcelona
Kings Dreams, Mataró
Don Pijote de la Mancha, Murcia

Sometimes we have carried out complete projects, even formulating turnkey projects, and on others, making more specific and specialized elements. If you are interested in knowing more about the process of making scenery and decorations for your events or festivals, do not hesitate to ask us for advice.