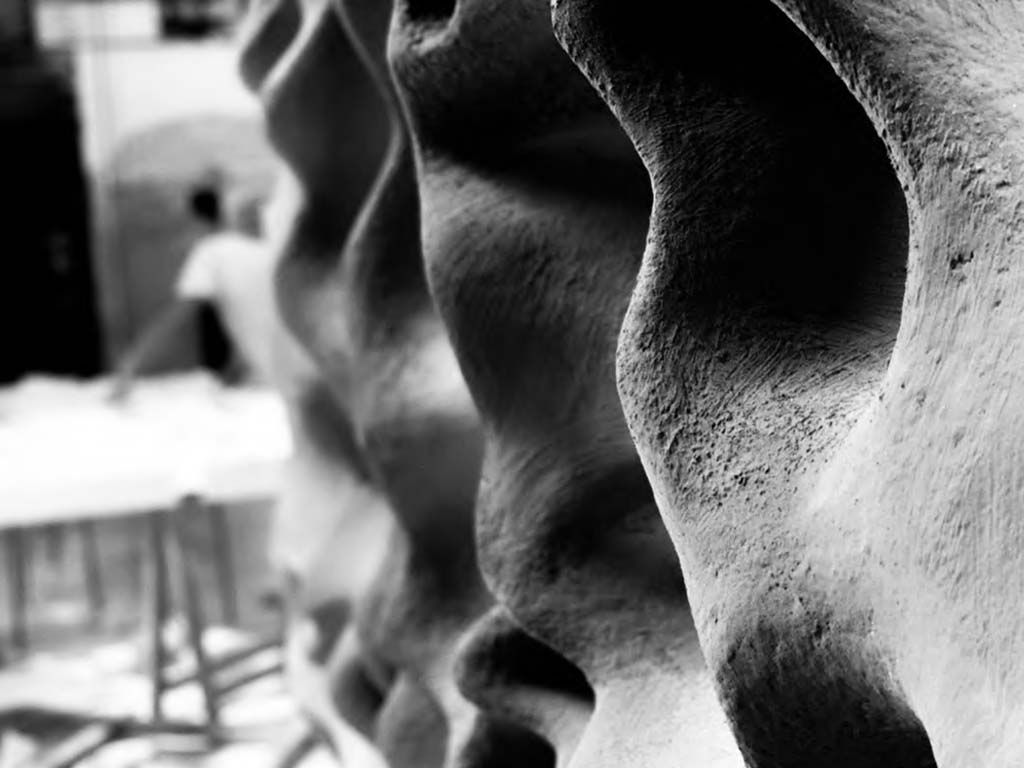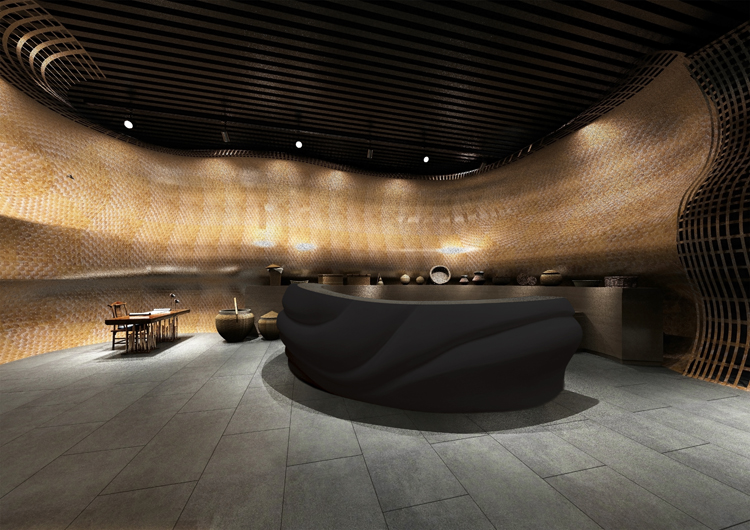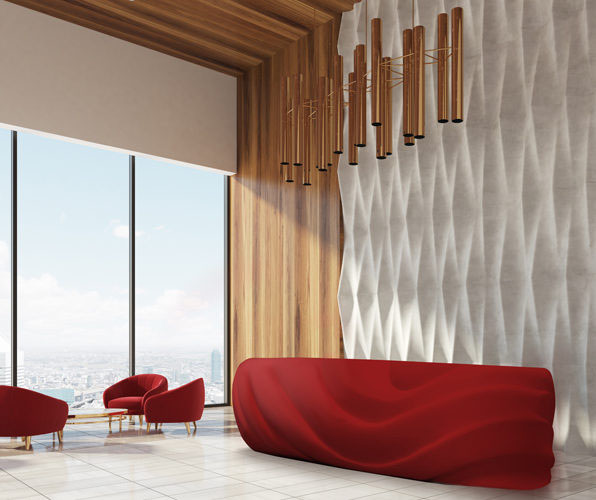 FURNITURE FOR RESIN HOTELS
---
Overstone have been designing and manufacturing resin furniture suitable for hotels since 1996. Our specialty is furniture with organic shapes and ornaments that are unusual in other materials. For this reason, to describe our furniture we have to focus on 3 aspects:


The curve
The material
Production process


THE CURVE

The organic forms are based on the curves so represented in nature. We achieve these natural and harmonic forms thanks to the sculptural carving. The initial sizes are made in different materials depending on the size of the piece, the texture or the type of craft work that we want to achieve. In the following link you can learn more about the sizes we make.


THE MATERIAL: POLYESTER, EPOXY AND ECOLOGICAL RESINS

It can be said that polyester resin is a very interesting material for the manufacture of furniture for hotels for those reasons:

1- The first, its durability and resistance. Resin furniture turns out to have greater resistance to shocks, traction or abrasion than other materials such as wood. This resistance includes exposure to the outdoors under more extreme conditions. This durability is certified by the manufacturers of the raw materials.

2- It is possible to use self-extinguishing or fire-resistant resins with approved certifications. This reason is essential, and often essential, in public places.

3-The third reason would be the wide variety of resins available and applicable. From transparent, opaque polyester resins, epoxy resins, polyurethane, to water, ecological resins, ... All of them contribute different characteristics to the finished product.

With this type of material we can achieve levels of decoration detail superior to woods or metals. Also infinite reproduction of textures. Finally, the resins allow a wide range of paint finishes.


PRODUCTION PROCESSES OF RESIN FURNITURE

From the aforementioned sizes, we create molds and counter-molds to be able to reproduce the pieces in the selected material. In the case of unique pieces we will use lost molds or silicone molds in the most serial productions.

Our production process allows us to unleash creativity and be able to offer the client a totally innovative product and in line with each trend. From hotel reception desks, latticework, bar counters or restaurant wall coverings. Our Organicum collection is a sample of this type of latticework and outstanding wall coverings in the hall, common spaces, restaurants, ... We offer a wide variety of materials, finishes in both shape, size, texture and color to enchant and seduce guests. As a result of the mastery of carving, the knowledge of the resin and the processes we use, we managed to manufacture unique, exclusive and durable furniture for hotels.