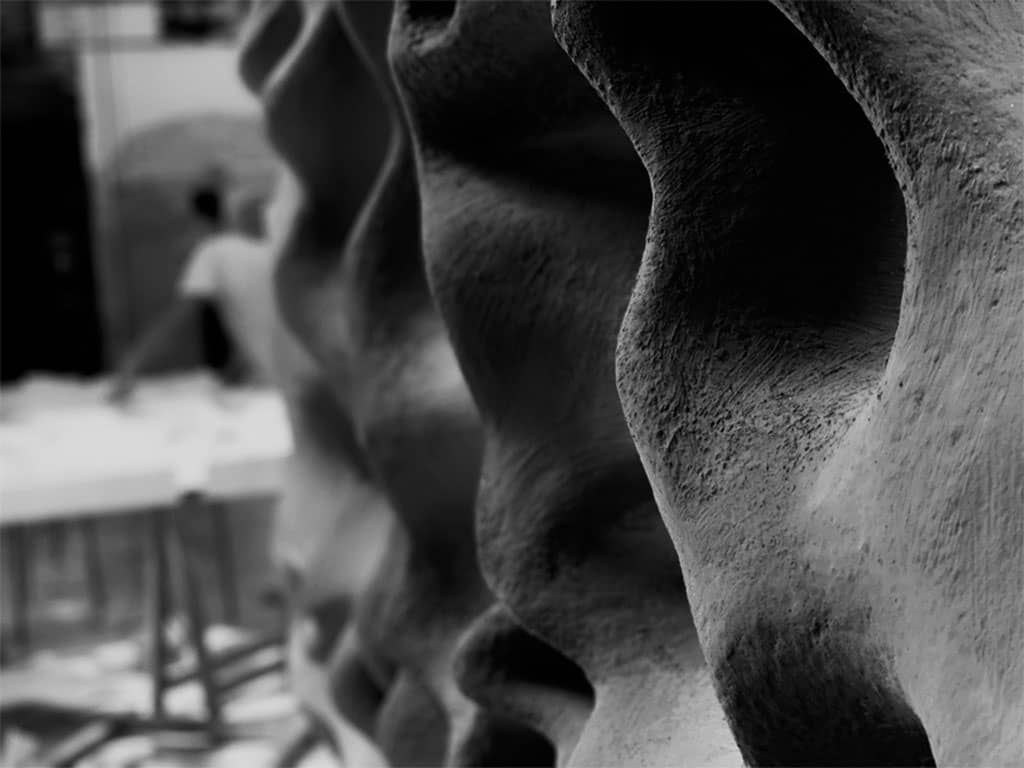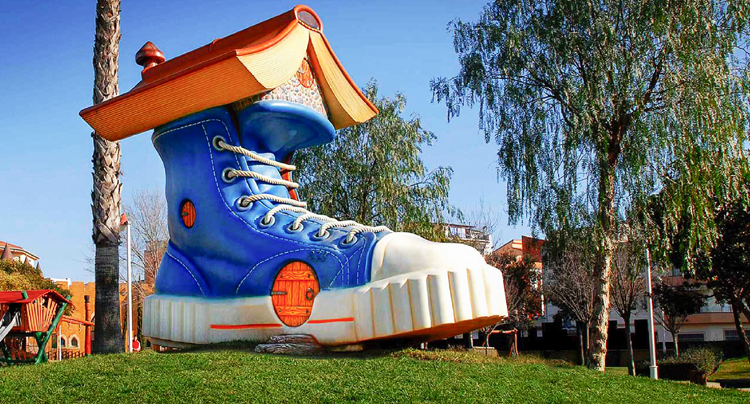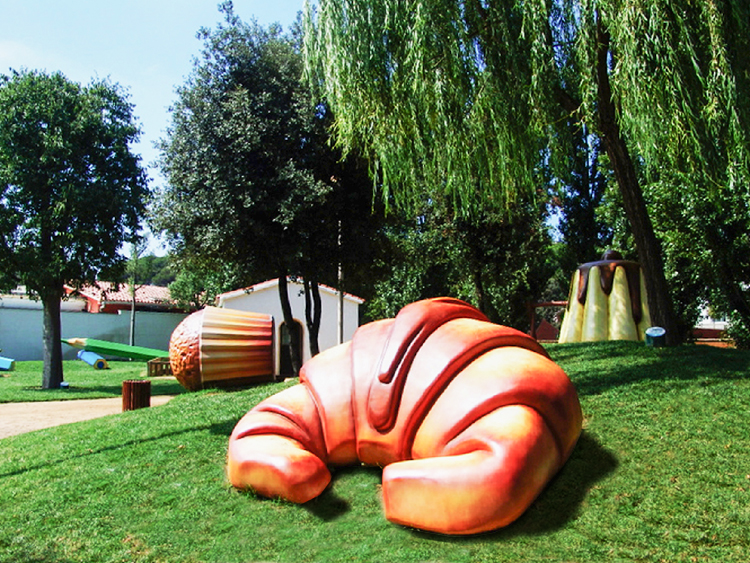 DESIGN AND CONSTRUCTION OF PLAYGROUNDS
---
DESIGN AND MANUFACTURE OF ELEMENTS SUITABLE FOR CHILDREN AND FAMILY LEISURE IN A PERSONALIZED WAY IN PUBLIC AND PRIVATE SPACES.
OVERSTONE is a company that designs and manufactures different elements for children's leisure, both for public parks of municipalities and public institutions, as well as personalized spaces for businesses and hotels that wish to offer a nursery service.
We carried out the design project of the Francesc Macia Park in Malgrat de Mar (BARCELONA), wich is a national reference in the children's leisure concept.
The purpose of our company is always to design and build truly creative projects fully approved and with all guarantees of playability and safety, without sacrificing creativity and good finishing of the elements, as well as durability and resistance to wear.
We manufacture elements in polyester resin or reinforced epoxy with different types of fabrics, with very refined finishes depending on the element with different textures, it is normal to finish them with body paint, with this type of finish is guaranteed greater weather durability and use friction resistance.
Depending on customer's needs we also make elements and decorations in Mortar TXT, to make stone finishes as a technique that gives optimal results.