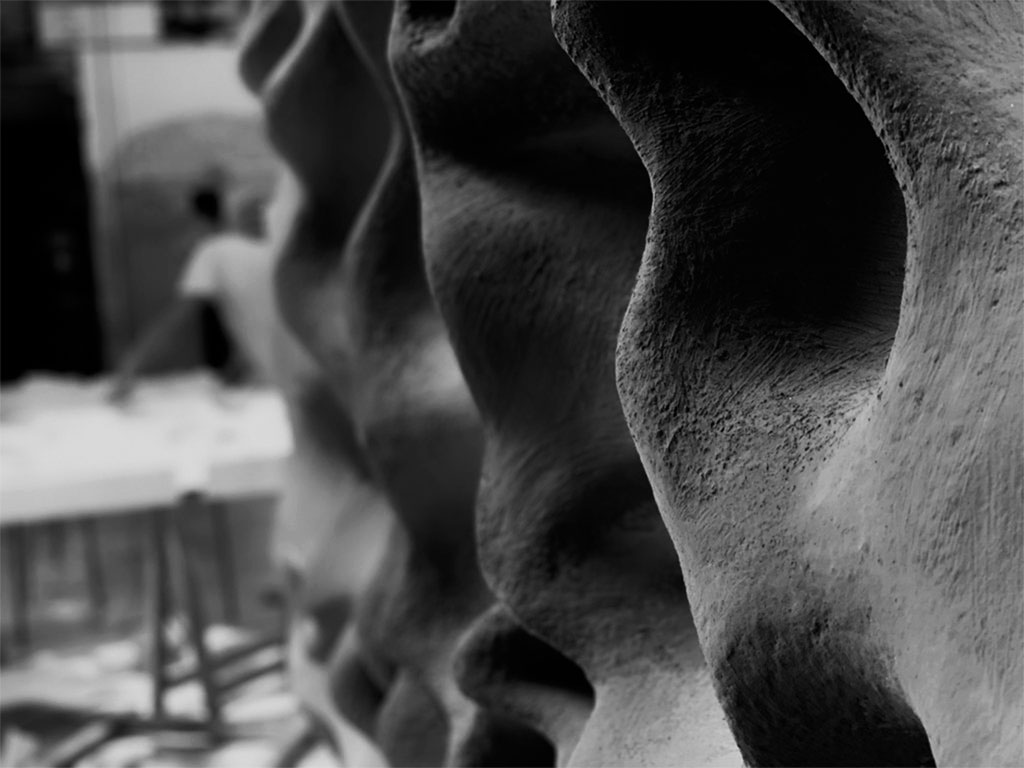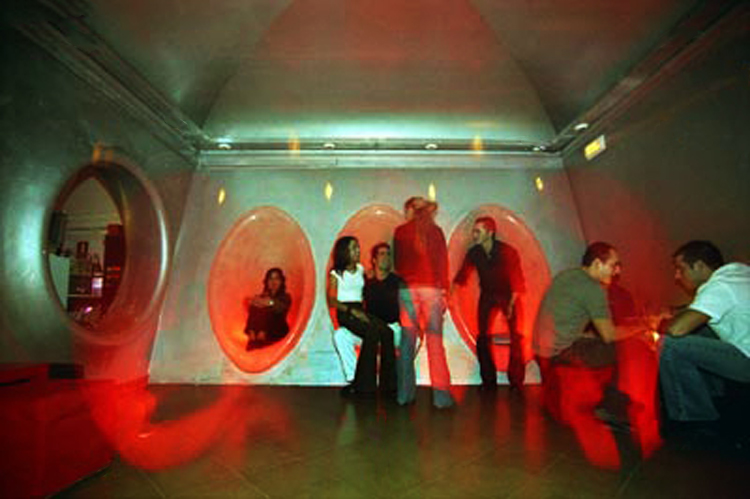 DESIGN OF CLUBS
---
DESIGN OF CLUBS
We design creative spaces to have a sensorial adventure and real interactive experience built with intelligence.
We think that the factor to make a night becomes a delight is a space that surprises.
We create the perfect habitat to get an ambient that makes customers feel special, unique and exclusive.
All the materials we use to build this kind of spaces are certified in order to warranty durability and resistance of use, making that the perfect aesthetic concept will resist in time.
According to the customer's desired environment, we Project a Design to make a decoration with common points with a thematised area, in those cases the meticulous way to materialize the project makes us as figurative as customer needs.