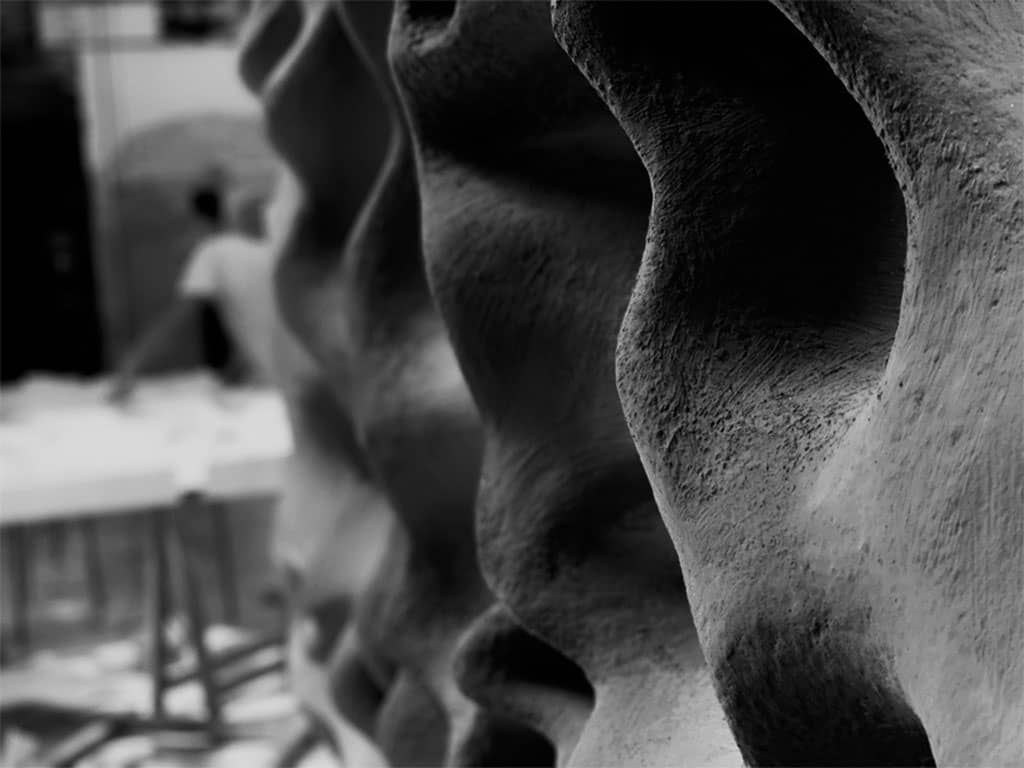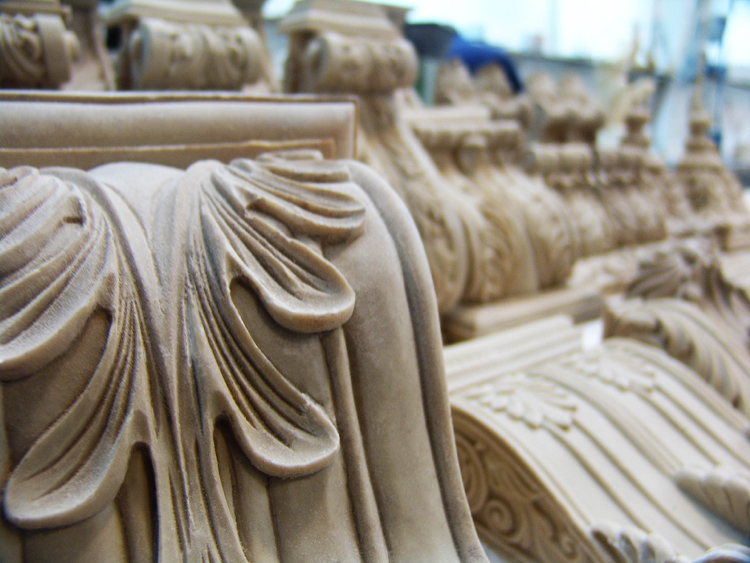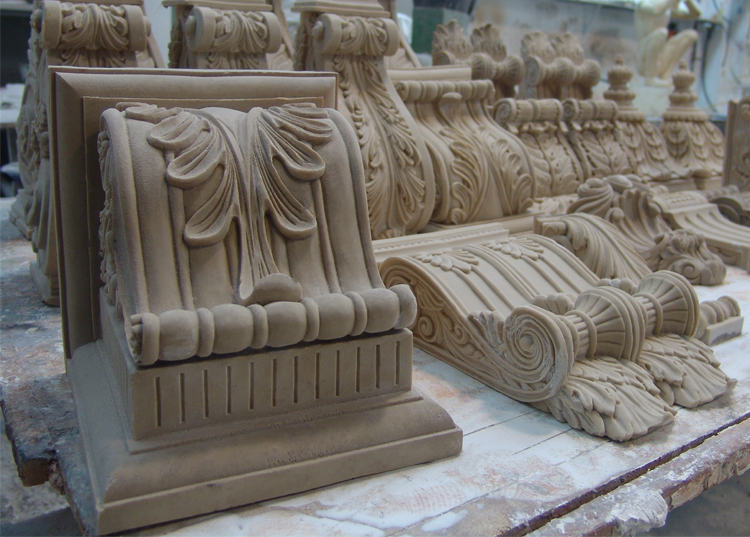 ORNAMENTATION
---
DECORATIVE ORNAMENTS AND CARVINGS
Throughout our career we have made different types of Ornamentation to cover different customer's needs, especially as it relates to the Decoration sector and Interior Design of Hotels, Palaces and Commercial Premises, throughout the national territory as foreign countries.
The Ornaments we make are very elaborate and with great quality of detail.
Our sculptors and master craftsmen put special interest in the finishes and technical requirements of each piece and project to be made.
The productions of Ornaments are sometimes made with casting system, it should be noted that some resins are formulated so that they become what we call Polymer Concrete, and this certificate can be 4 times harder than conventional concrete. The contribution of resin, together with the aggregates used in specific proportions, density and homogeneous compaction gives the piece a mechanical resistance, impermeability and resistance to chemical agents.
We also made a type of Ornament in transparent resins, with or without occlusion for seats and tables that we manufacture exclusively for our customers, we have made pavements with resin grapes for hotels Spa that made that treatment to customers, besides being a floor resistant to traffic, we did it draining, with a perfect finish.
All the Ornaments we make can be finished with the desired painting system, we can even supply them with a very approximate colour, since in many finishes they can be done.