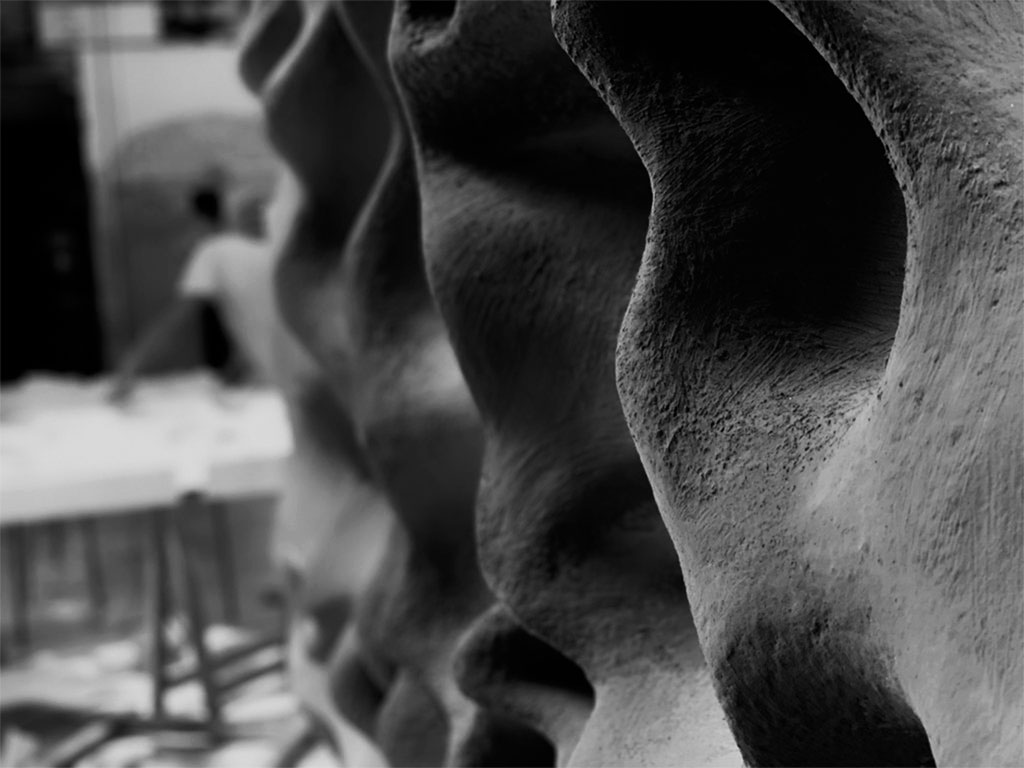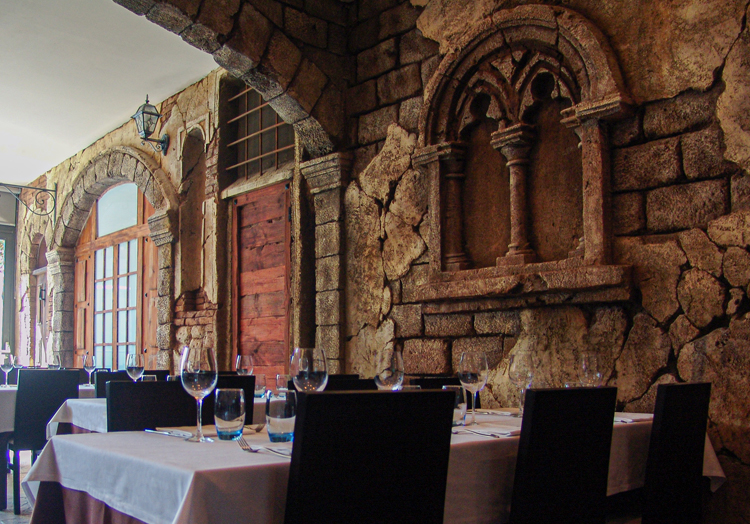 LA PIAZZA RESTAURANT
---
DESIGN AND CONSTRUCTION ITALIAN RESTAURANT THEMATIZATION.
We Designed and built for a Customer of the city of Mataró, an Interior Design Project for an Italian Restaurant, it is a two-storey restaurant, the concept was that the floor below was like the typical Italian streets, which led to extrapolate images of said city and reproduce its facades to create the right atmosphere.
The first floor was made in Mortar TXT, to perform well the stone finishes, to the touch is solid, and realistic, the finishes in paint with natural pigments give a realistic look.
The second floor the concept was as if we were already inside the houses that were on the first floor, with a more classical and colonial decoration, with framing, moldings and large rosette, made in casting resins.
This concept of Thematic Restaurant, well finished with architectural details in the facades, gives the expected results that a client expects when opening a new business and to be able to attract a clientele that feels comfortable in a well-recreated environment and that really reflects the atmosphere for the that was conceived, this creates a positive emotion and this is the true objective of our work.