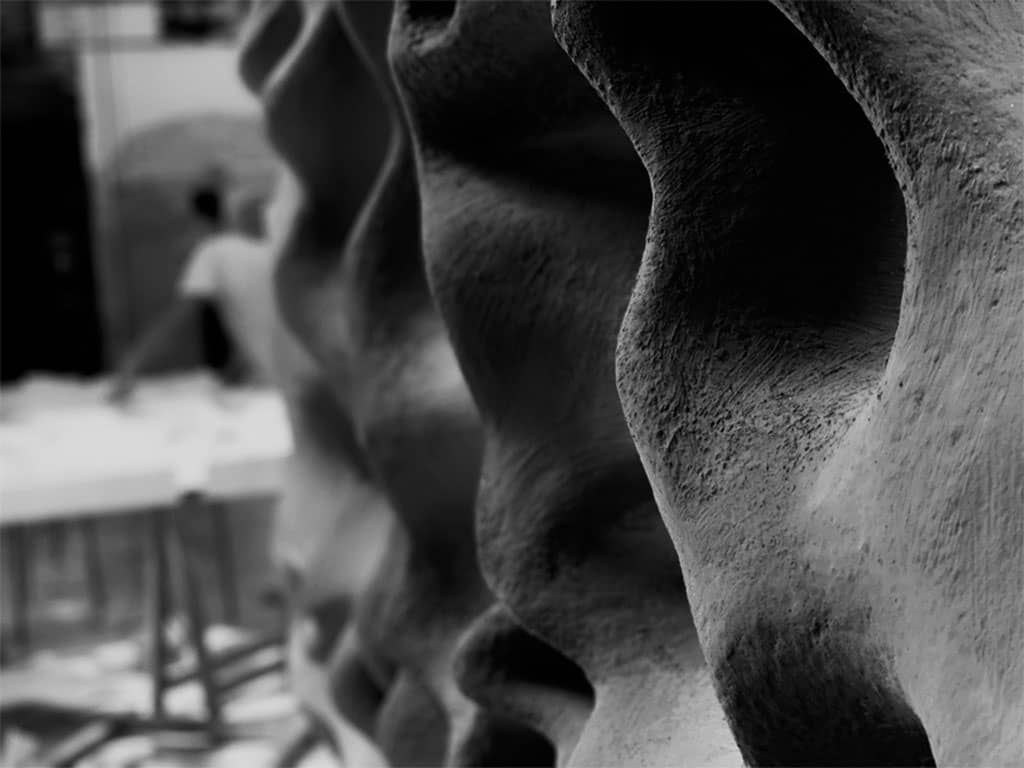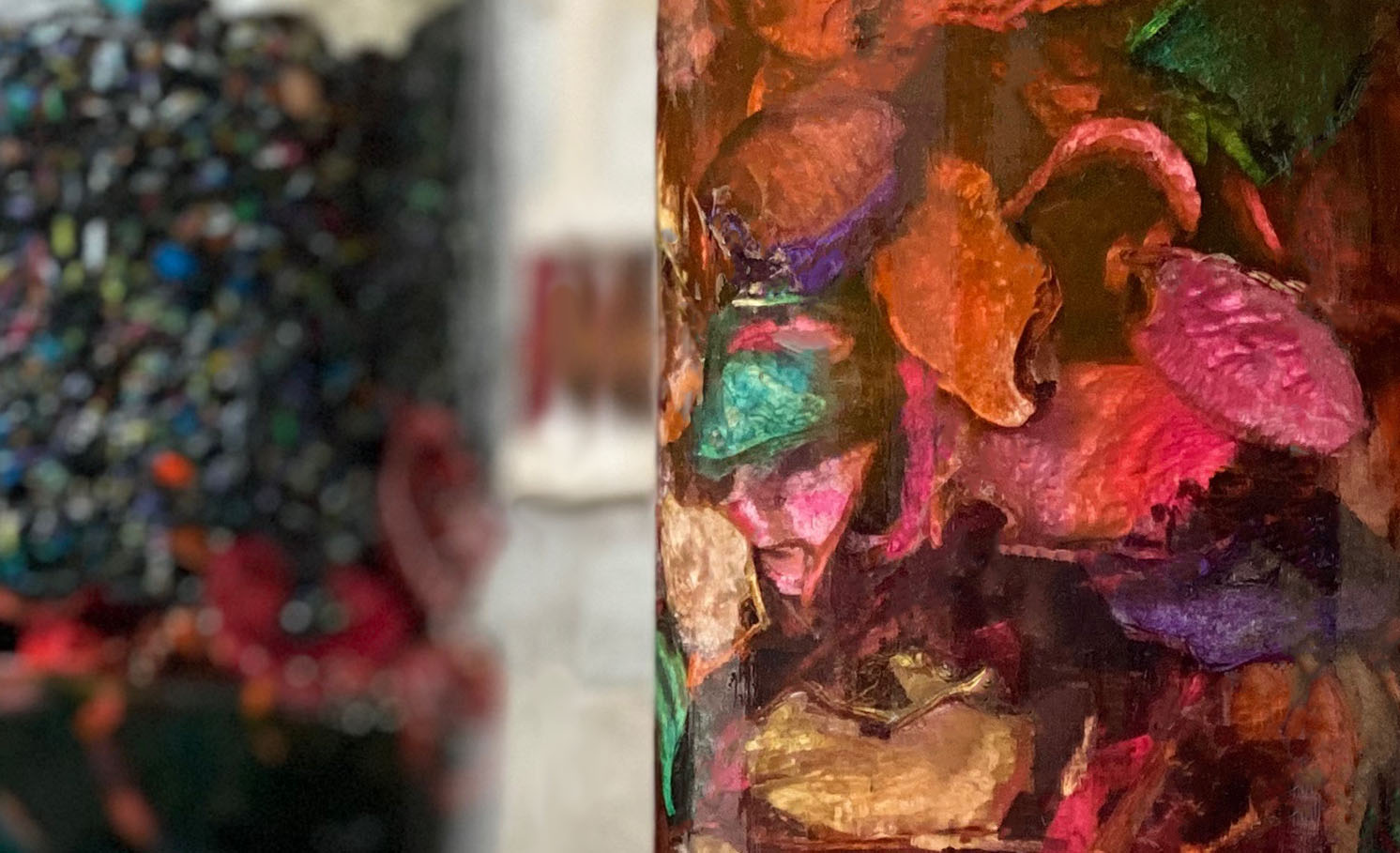 OCCLUSIONS IN TRANSPARENT RESIN FOR INTERIOR DESIGN PROJECTS
---
DECORATRION AND ORNAMENTATION WORKS MADE WITH TRANSPARENT RESIN WITH OCLUSIONS
We manufacture elements in Transparent Resin Volume with or without occlusions.
It is a special type of technique that requires lots of preparation and optimal conditions (temperature and purified environments) to obtain optimal results, because any impurity would remain in the resin, and dry atmosphere during its construction also influences in bad conditions.
We manufacture a type of support for special shower trays that can be backlit, very resistant and with very creative finishes.
We apply a very similar technique for the production of Bars in some shops, restaurants and hotels of which we take care of the Interior Design Project. We propose to the client this type of bar, it is a very personalized, exclusive and unique finish.
This decorative technique allows us to occlude inside the resin imperishable elements in a conceptual and decorative way, in the photographs some examples are shown, it also allows us to make as we did for a Hotel a floor of grapes, draining and anti-slip very original and with a high degree of finish.