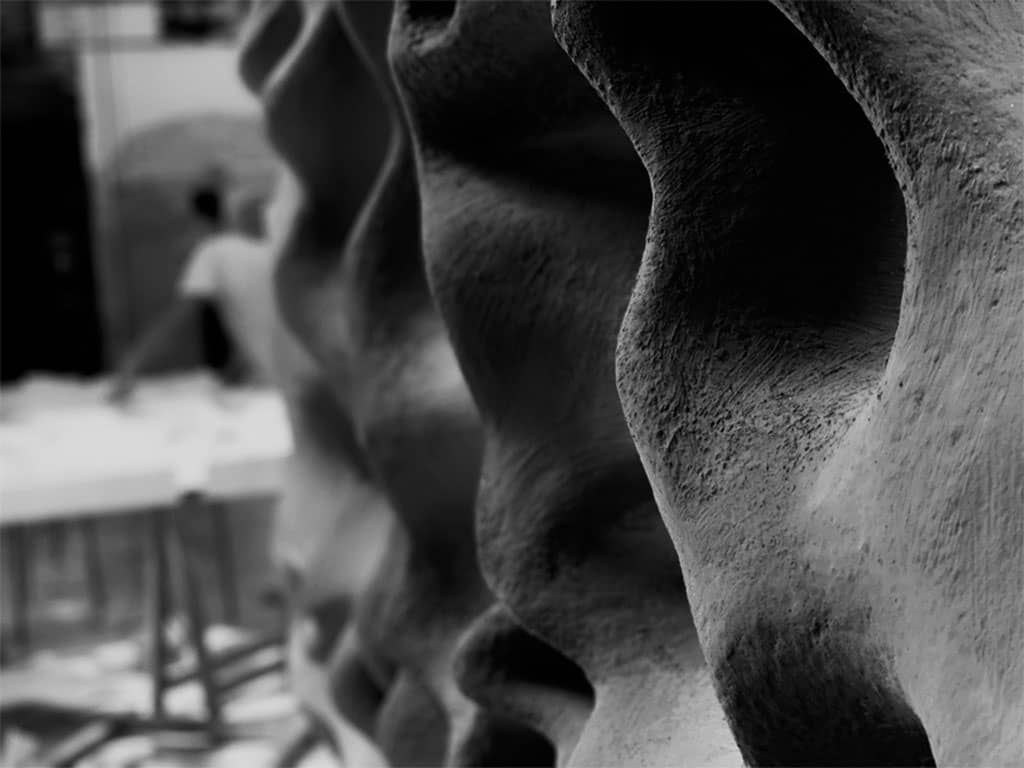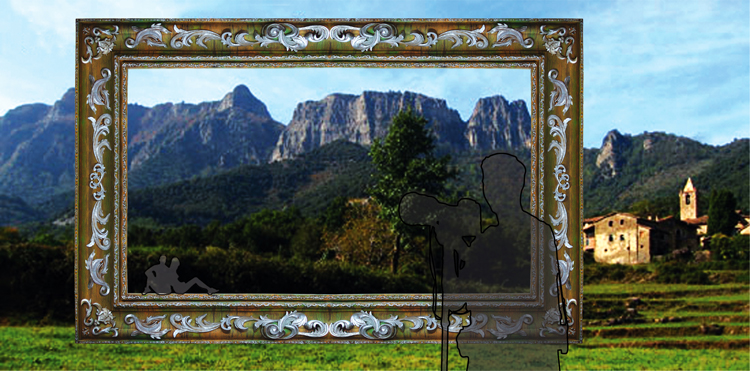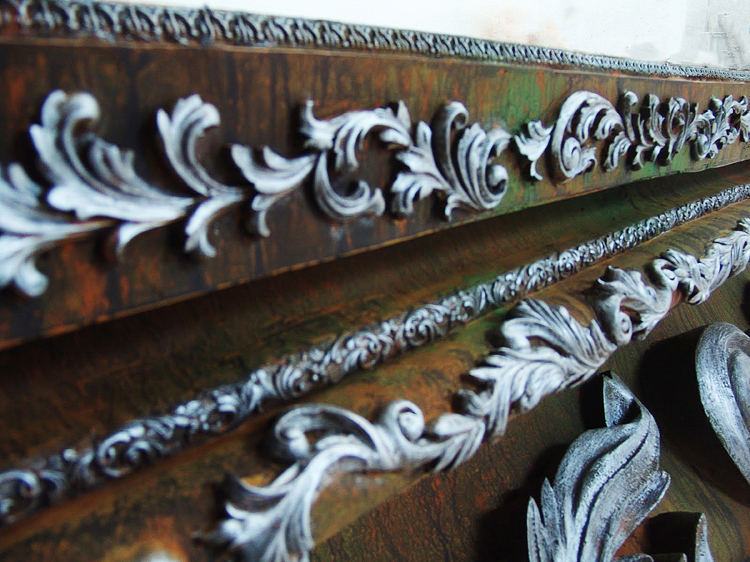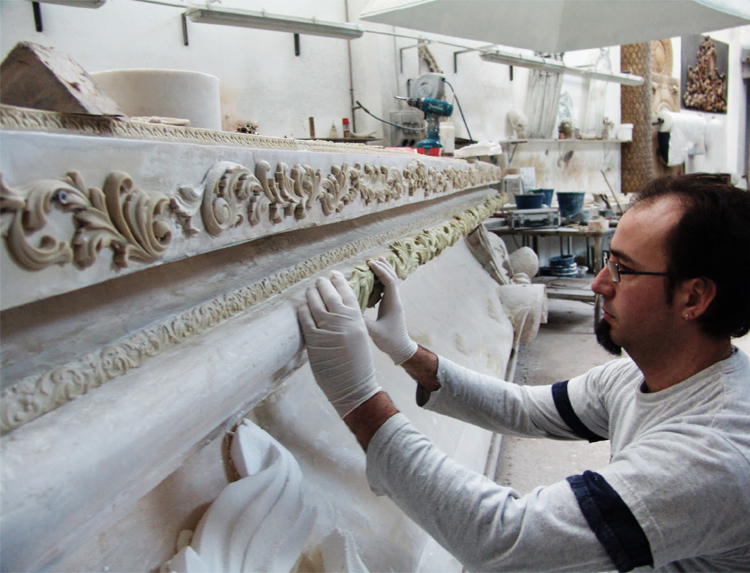 MARCNOSTRUM
---
MARCNOSTRUM SCULPTURAL PROJECT.
Marcnostrum is a unique sculptural project in this type of element with such a finished execution and this size format is not common to find.
We have raised a concept to an artistic and visual quality project.
Although there are already some frameworks to frame landscapes and urban areas of tourist interest, Marcnostrum takes it to a higher level.
The Project was born conceptually to make the public aware of the need to safeguard the environment, a framework always protects the painting, in this case the painting is the landscape, an "air frame".
We have designed to the last detail of the ornamentation of this sculpture, and has built a part, has a beautiful and pronounced shape called "chest dove" on which settle the carvings moulded perfectly to the shape.
We have also developed some smaller frames. Our idea is to frame more modest routes and at the end of the scenic route to find the Big Frame that put the finishing touch.
The Marcnostrum Project has been made with large format ornamental carvings designed to withstand the weather. It's totally made of resin and reinforced with different metal structure and Multiaxial reinforcements.
A Project and study of loads and resistance to the wind was developed, to decide the type of interior structure that must be anchored to the base, which makes the Framework feasible to install and be safe at the same time.
Outside of the initial concept for which it was conceived, it is a very versatile Project that works perfectly also to enhance emblematic Urban areas of the city as a "Photocall", with the name of the city in its interior in gardening, or with text In a water curtain.
We can offer many creative possibilities to our clients exclusively in Personalized Marcnostrum Projects.