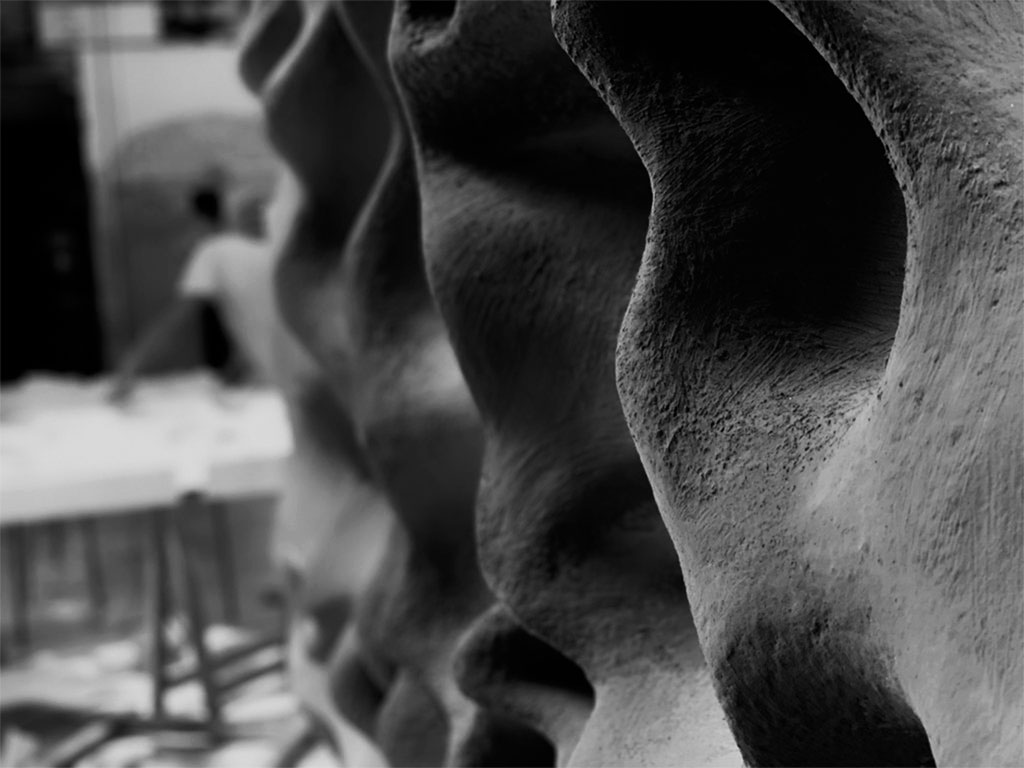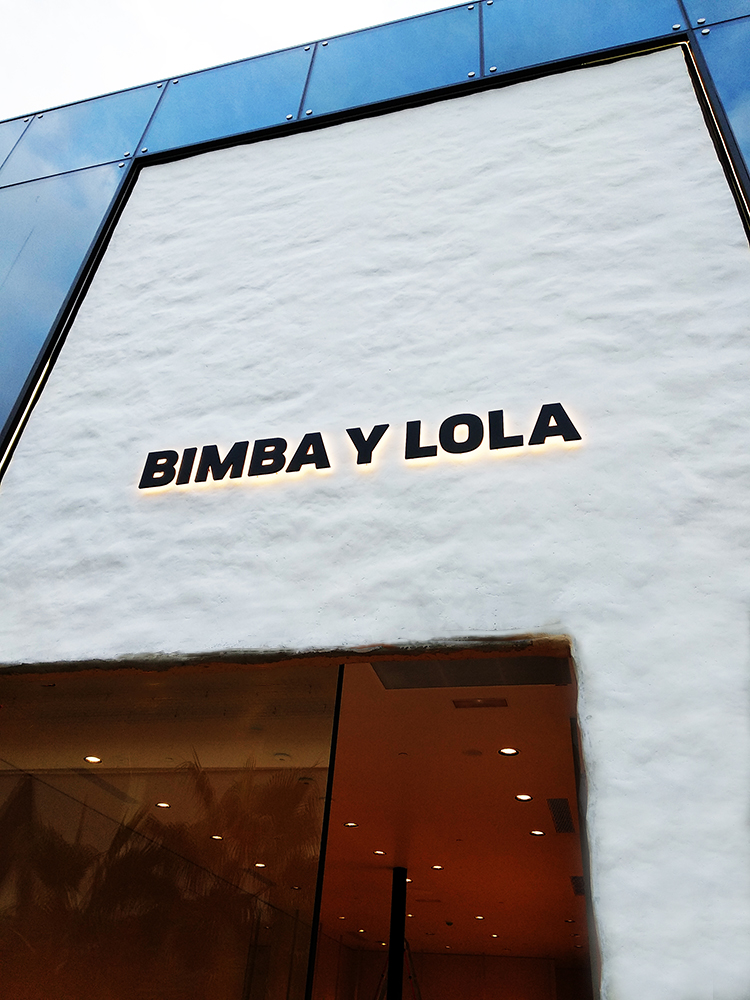 BIMBA AND LOLA
---
Design and construction of the new establishment of Bimba and Lola.
We made the creased facade for the new establishment of the Bimba and Lola franchise, in Barcelona.
The client asked us to make a wrinkled façade for his new trade, which we built in parts in our facilities and assembled insitu in Obra, the facade of almost 40 M2 once assembled and calibrated, has no joints, and the image is one Piece.
We made the carving of the pieces and later we went to laminated and reinforced Polyester Resin, for greater resistance.