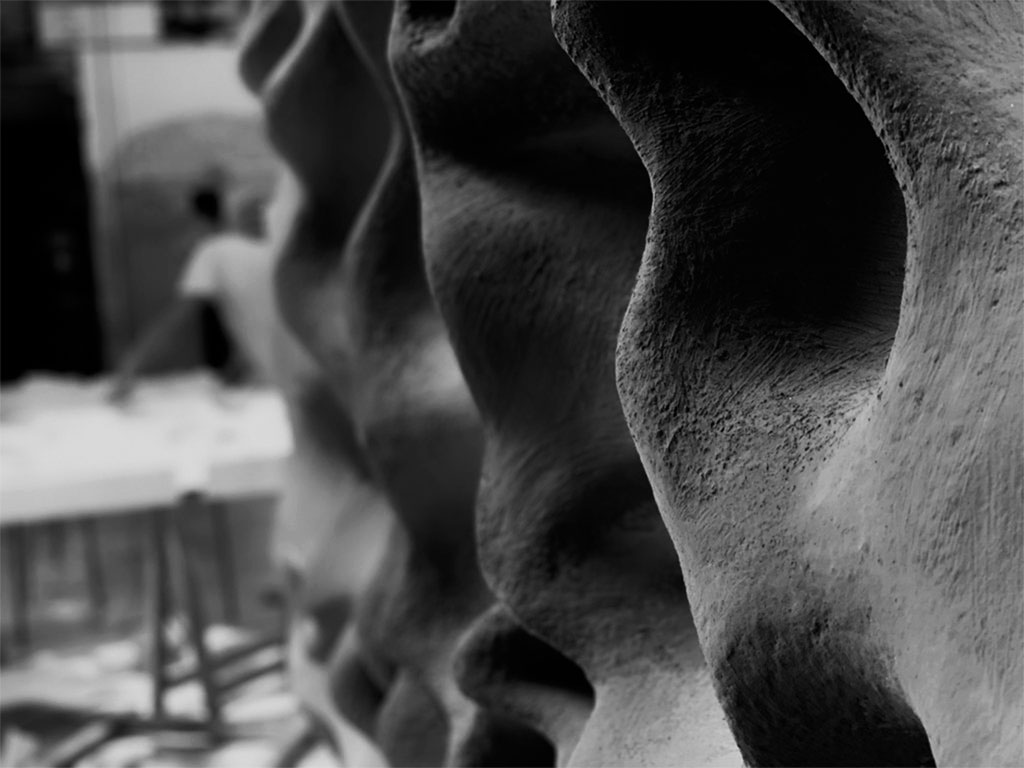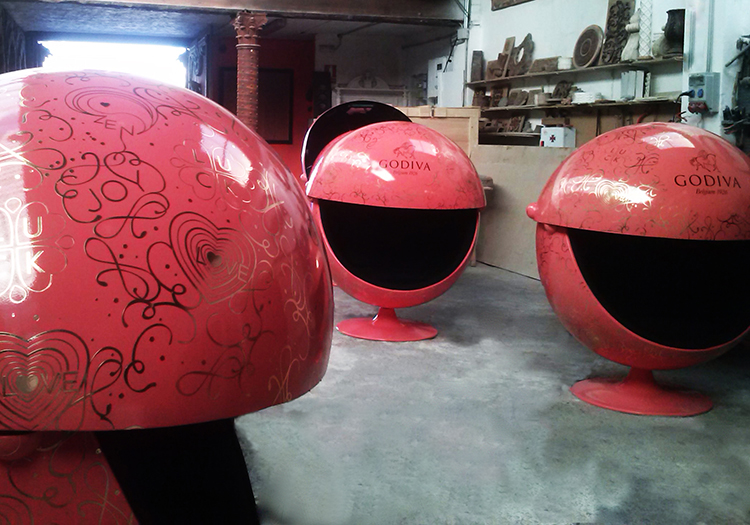 RESIN SEATS FOR GODIVA
---
DESIGN AND CONSTRUCTION OF FURNITURE FOR THE PREMIUM CHOCOLATE BRAND GODIVA.
We designed and manufactured personalized seats in resin for the premium chocolate brand GODIVA.
Some of these seats were adapted to contain a tablet inside in order to give to customers the possibility to surf in internet or see GODIVA's news and advertising.
These seats were made in Polyester Resin and finished with the brand logo and colours, perfect for commercial areas and airport shops.