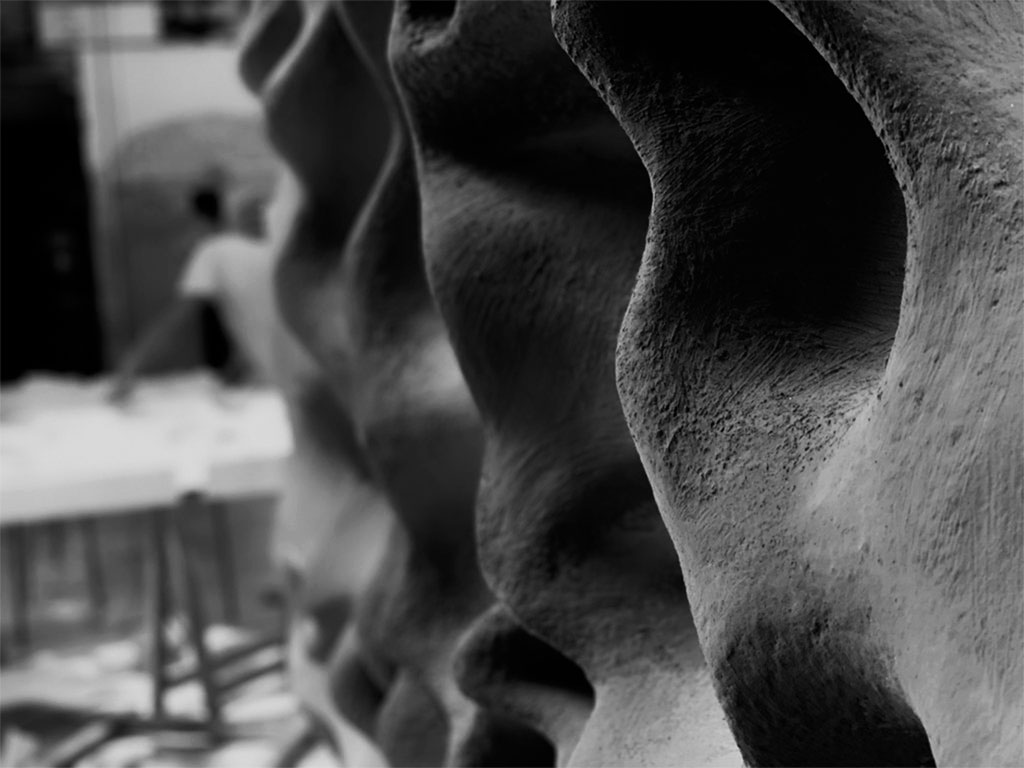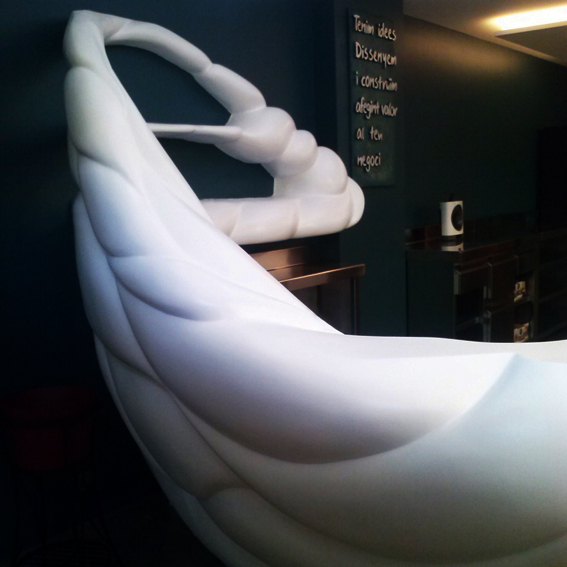 RESIN DESIGN FURNITURE
---
DESIGN AND CONSTRUCTION OF FURNITURE MADE OF RESIN.
From the beginning we were focused on the manufacture of resin furniture because this material give us special properties as versatility of forms, great resistance or finished textures that makes resin a perfect raw material to develop new concepts in the world of decoration.
When a customer wants to create an Interior Project, we always do an exclusive and unique job, and the only way to materialize it is to use non-conventional materials, and this is the moment when our company can be the most creative in order to contribute a different and personalized point of view.
In furniture, our designs are inspired in almost impossible natural and organic forms, with very different finishes, textures or smooth. Always made with strong impact resistance resin, we apply two-component polyurethane paint to get a perfect finish to offer the highest quality and durability in the market.
We love our work and we are proud of it, because we know that our products cover an exclusive market niche that cannot be done with traditional materials and it's the way to provoke an intelligent and positive emotion through the forms we build.